Hi, here is alpha version of HighwayToll2.
There are 3 modes.
1. Mode 0 - pay on all foreign roads (same as HighwayToll v1)
2. Mode 1 - pay from sign to sign on foreign roads
3. Mode 2 - pay from sign to sign on all roads
I implemented the option to mark a road section with signs. It does not matter what text on the sign will be. There can be for example name of the road or exit number on highway.
Different cargo feature is not implemented yet. Maybe in next version

Here is example how it works. If vehicle ride from Exit1 to Exit2 the fee will be charged per every day the vehicle will be between the signs.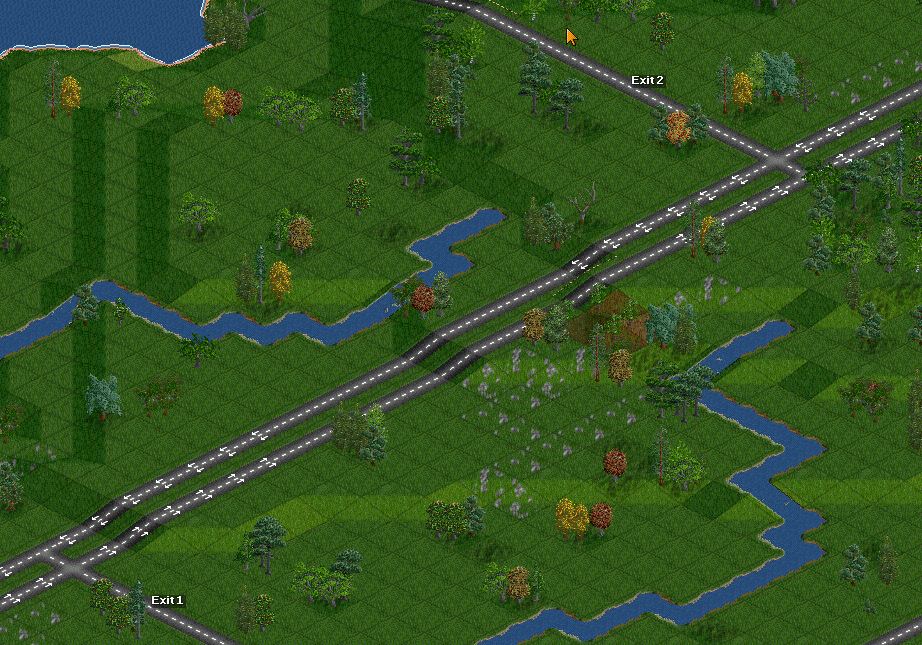 Please report any problems. Thank you.