The TransRapid Track Set is a maglev track replacement set. The Transrapid system is a German high-speed monorail train system using magnetic levitation. The tracks in this set are based upon their real life equivalents at the test facility for the system in Emsland, Germany.
Downloads
Development
You can follow development of this set at the
OpenTTDCoop DevZone
, development discussion takes place in the
TransRapid Track Set Development
topic.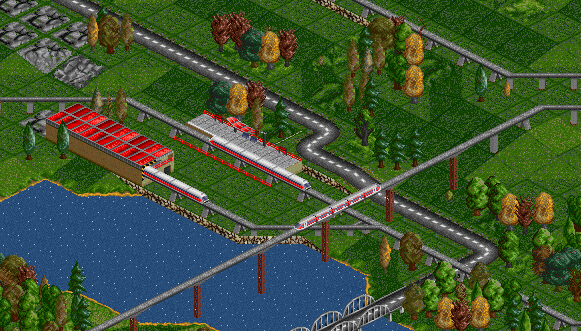 Note: the TransRapid Track Set doesn't come with vehicles.