Here are some more screenshots ...
An overview of the now finnished Quin'rawl Peninsula.
The Peninsula is a densely populated area incapsulated by the protected lush forests of the Great Devide NP and the Nightshade Nature reserve in the west.
To the north lies the Niben Bay and sprawls the city of Senchal covering several bays.
Senchal features Tamriel's greatest and bussiest port.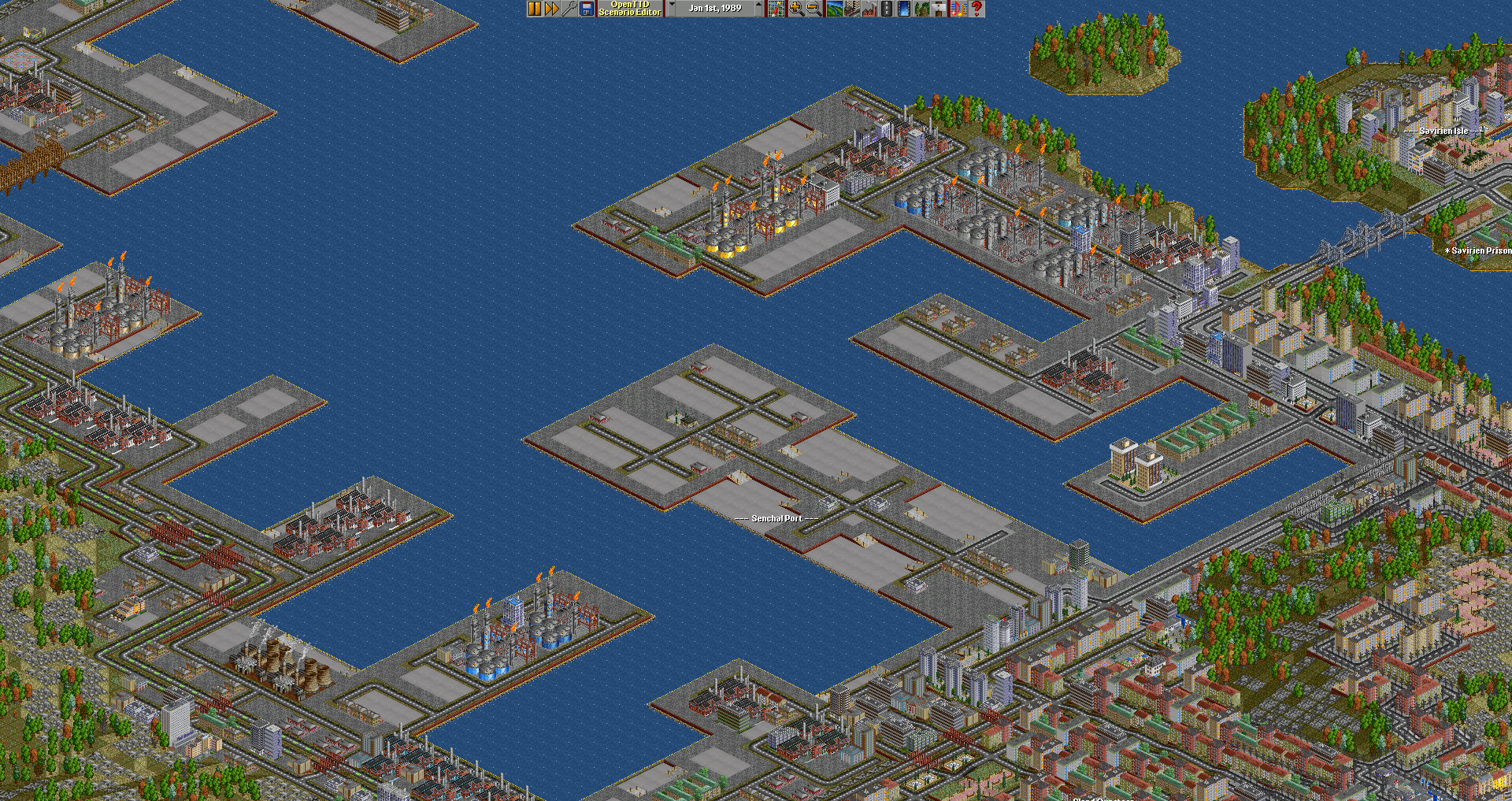 The old harbour area used to be a shady backwater but nowadays it's a very trendy and touristic area housing many speciality markets, boutique hotels, micro breweries and slick eating venues.