Ah, a good influx of entries on the last day! Thanks for the entries everyone, they all look excellent.

Here are the entries for the March 2016 competition "Industrial Harbours"
Colossal404
Quote:
just average looking harbors between two industries, which are supplying each other to maximum productivity levels.
Emperor Jake
Quote:
Wants Knob Metal Workshop has received an expansion as part of a new southern freight line by NetTrans. Many ships swarm the harbour while a Cargo EMU leaves and a container train prepares to unload.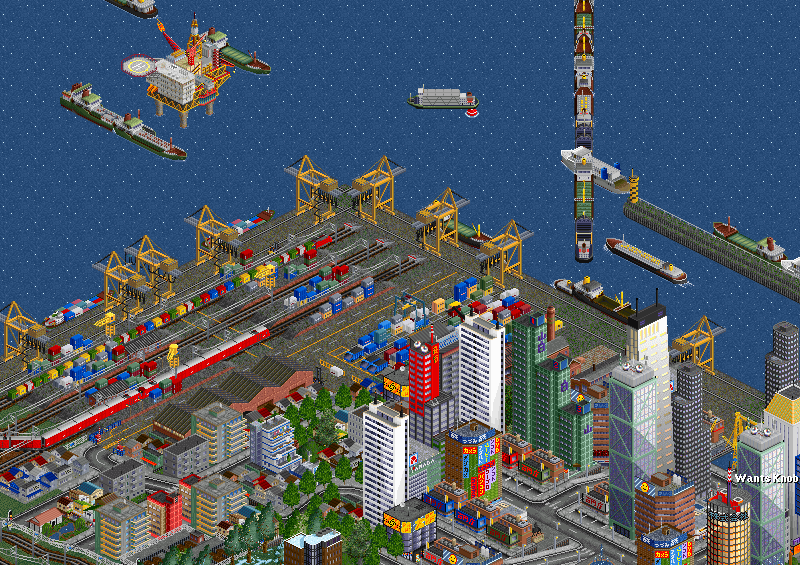 ISA
Quote:
Its one of my shots from older games and I just cant cut out something!
Quast65
Quote:
An industrial harbour in the 1800's
Shields53

Voyager One