You made it Wallyweb! I was going to close entries anyway just before I went to bed, but it was worth the wait. Will that GRF be available for download?

Here are the entries for the May 2016 Screenshot of the Month competition. The theme was "Company HQ". We had a whopping 12 entries this month, thanks to everyone for participating! We've had a few very intriguing ones this time, so get voting!

doikdi
Quote:
A new company decided to try it's luck, starting with some cargo trucks in a rural area.
Emperor Jake
Quote:
Tiger Island Railways has recently opened their new headquarters in the capital's business district. The area is also home to many other company's head office buildings.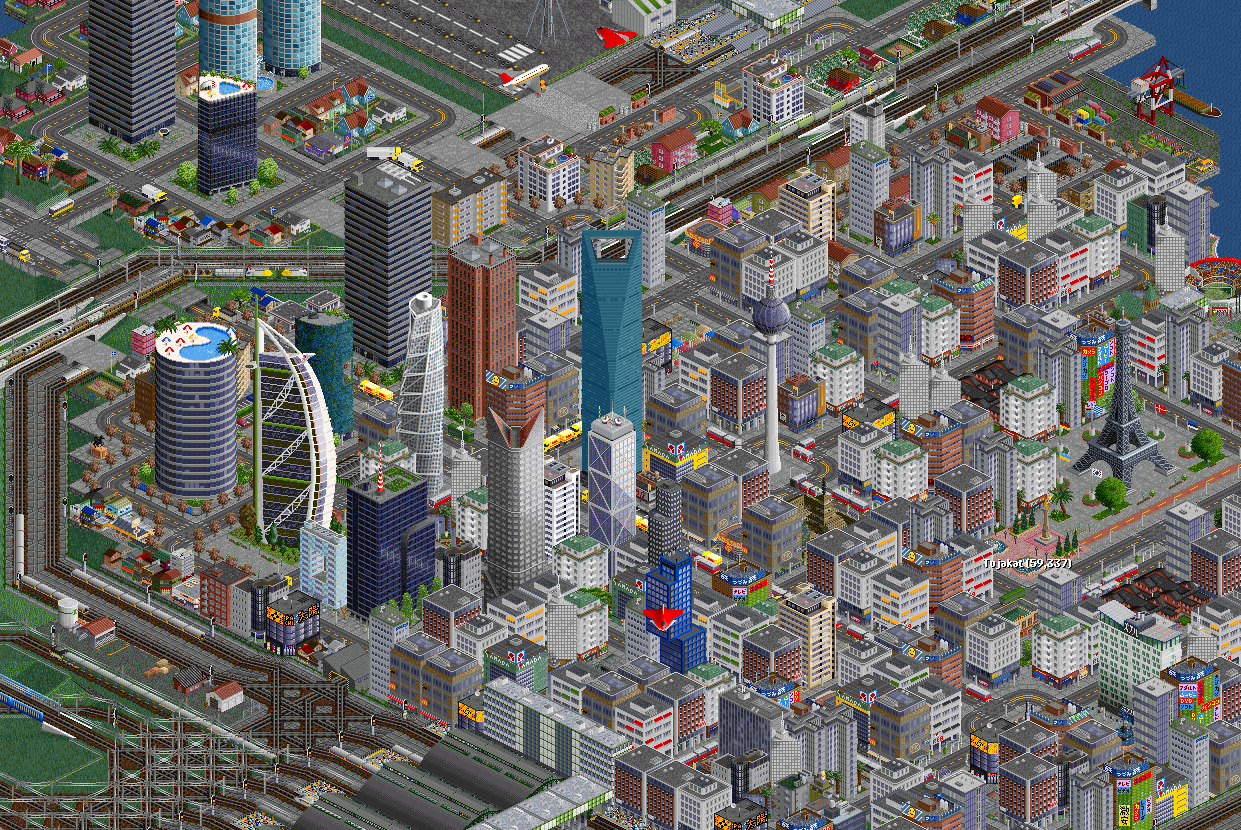 flogeza
Quote:
Here's mine.

Ladusa
Quote:
HQ in main city of my company.
piratescooby
Quote:
Tokotan railways new Headquarters ,staff accommodation and holiday accommodation in old town , new office complex by the airport .Plenty of green walkways for staff to relax and enjoy time off . 24 hour security provided by Tokotan securities , only members of staff and guests on the Island . Access only by air and sea .
Quast65
Quote:
A photo of the company HQ during the Great Californian Gold Rush, taken by a daredevil photographer in a hot air balloon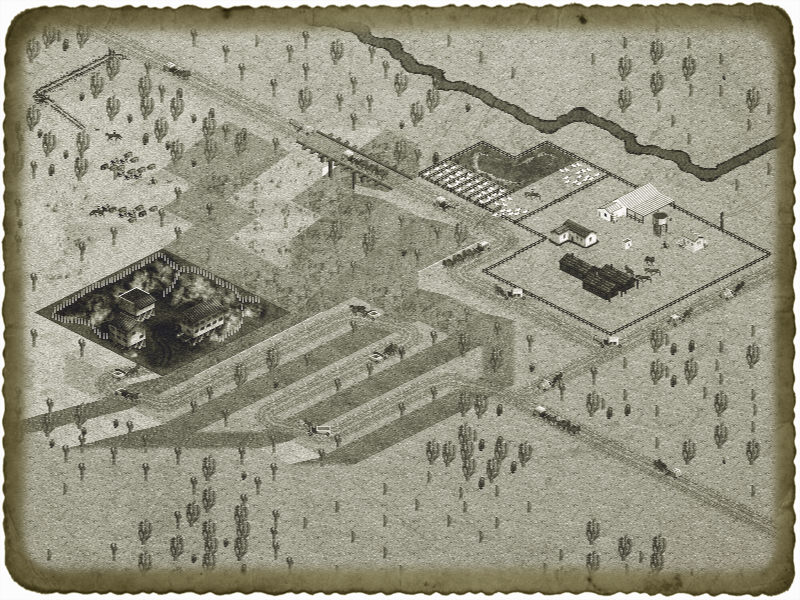 railman
Quote:
The building of Confederated Railways Organization.
STD
Quote:
Main office "Sharkey & Co" (Sakhalin island, Russia).
S-Transport
Quote:
Most of the administration of the Czechoslovakian State Railways is in the large station building of Prague main station, parts also in the orange building near Jablonec nac Nisou main station.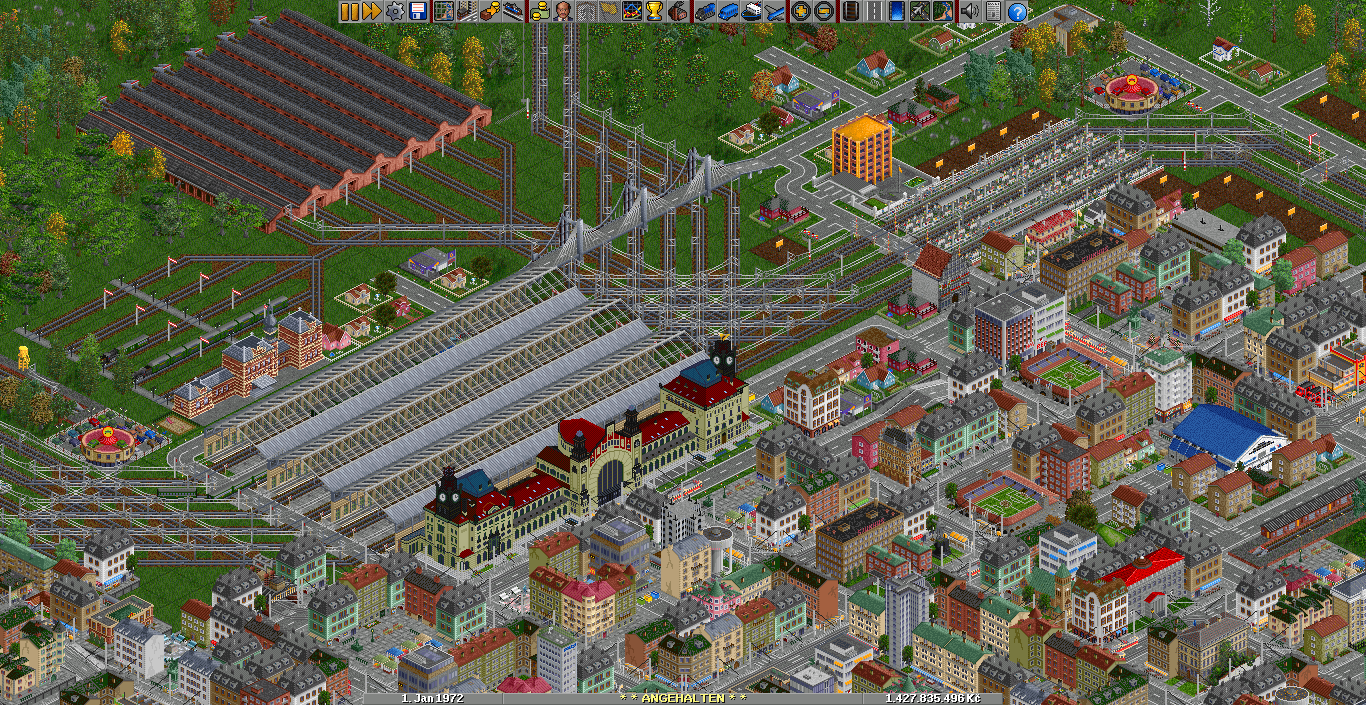 trainman1432
Quote:
A new company starts its journey through transit, and touches base in a nearby winter resort in mid-october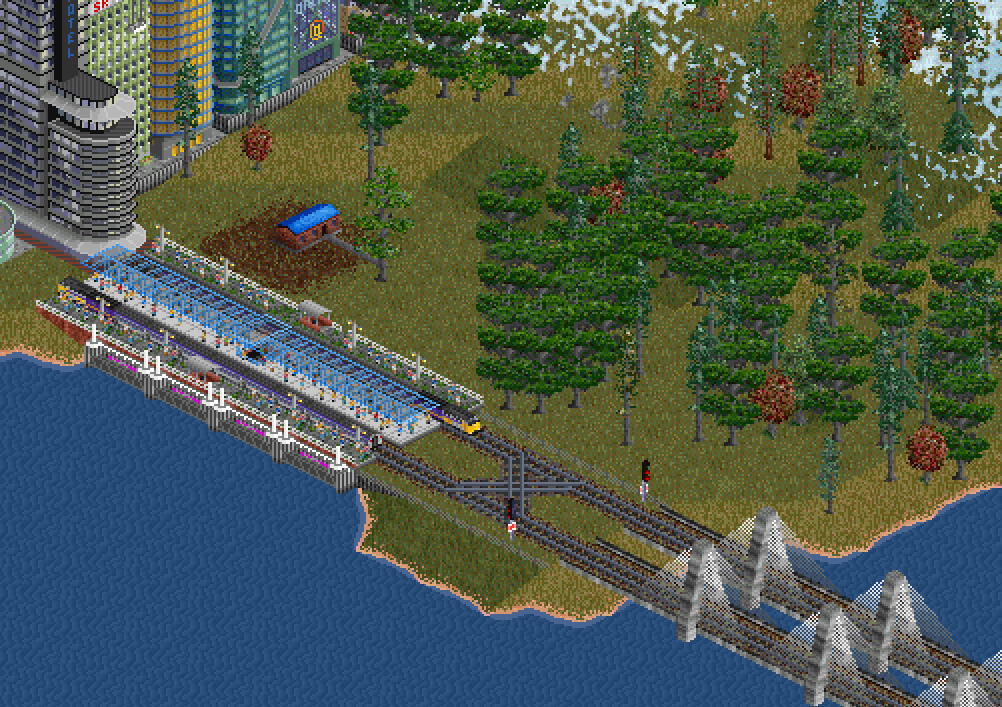 Voyager One
Quote:
Obviously, all pilots in this game were geniuses having to avoid all those skyscrapers around the airport...

wallyweb
Quote:
Place Ville Marie in Montréal really is located across the street from Gare Central Station.
Each corner shows the evolution of this HQ set.