Westward

Ho

!
Okay this is the last of my back catalogue of releasable scenarios. I had fun with this one, i hope you will too!
Start Date: 1923
Objective: 25,000 mail in 50 years
Difficulty: Medium (towns don't grow much)
Competittors: lol, just lol. (No)
Mods: None (US pack strongly recommended)

Background
With the roaring twenties in full swing, expansion of American Railways is still needed. These two lush valleys have been seperated by a foboding desert since settlement. Link the eastern valley to the western valley and provide a much needed service by hauling mail between them.
Map: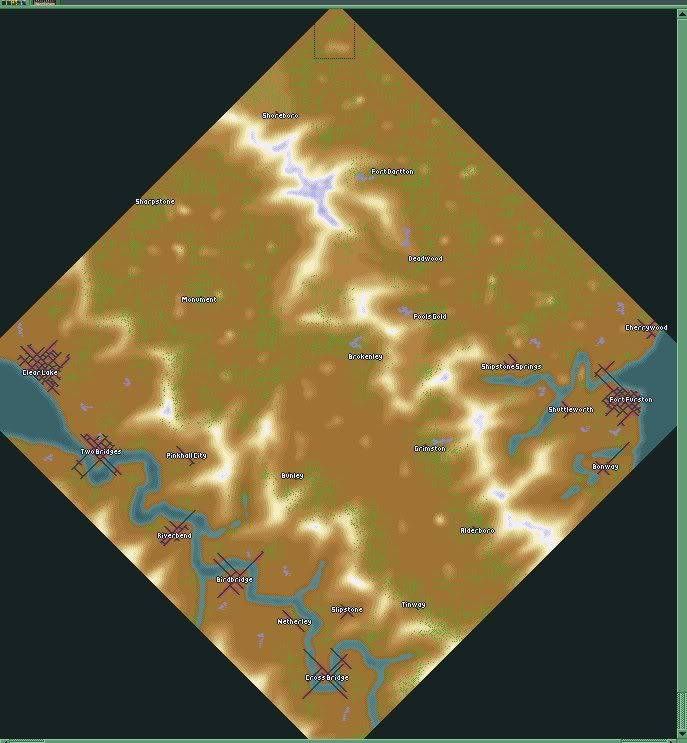 The forboding Death Valley-esque desert: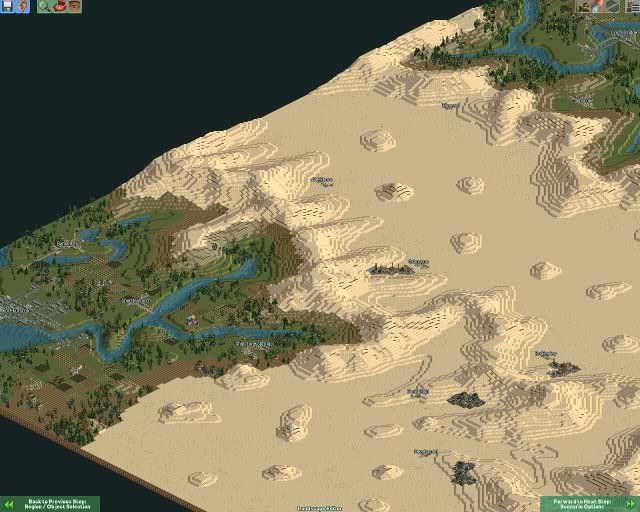 The fertile eastern valley: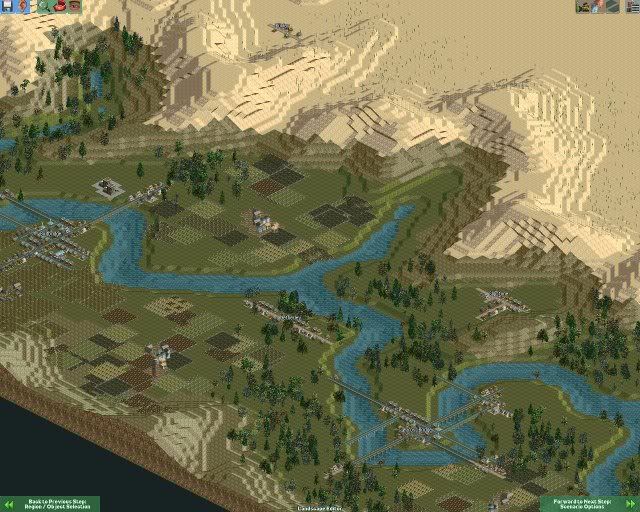 Notes:
I'm getting the hang of limiting of town growth, through carefully selecting which buildings allowed, even with good services 50 years on the largest towns can be managed easily to stop them going mental metropollis.