The Arual Sea
In the map posted here
http://www.tt-forums.net/viewtopic.php?t=24348
Plastikman suggested putting oil rigs in as he reckoned it would fun.
Well i made this a while ago for myself, it does just that, so i'll post it and see what you think.
Start Date: 1962
Objective: Haul 400,000 goods
Difficulty: Medium (ships are hard to manage, and thats quite A LOT of goods!)
Competitors: None
Mods: None (US Freight pack recommended)

Background
The shallow inland Arual Sea is quickly becoming one of the worlds most important sources of oil, first ship the oil to one of the costal refineries then ship the goods east to the two port towns.
Map: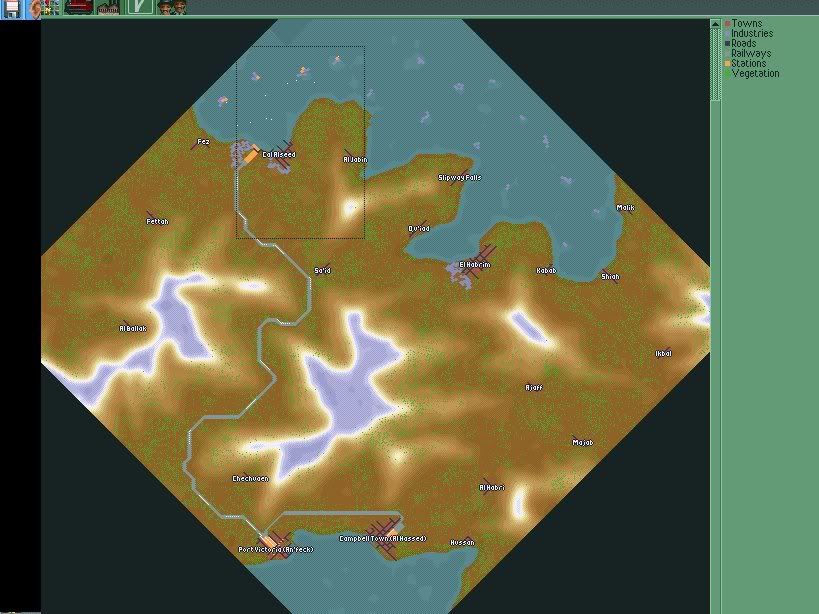 The West coast (the inland sea):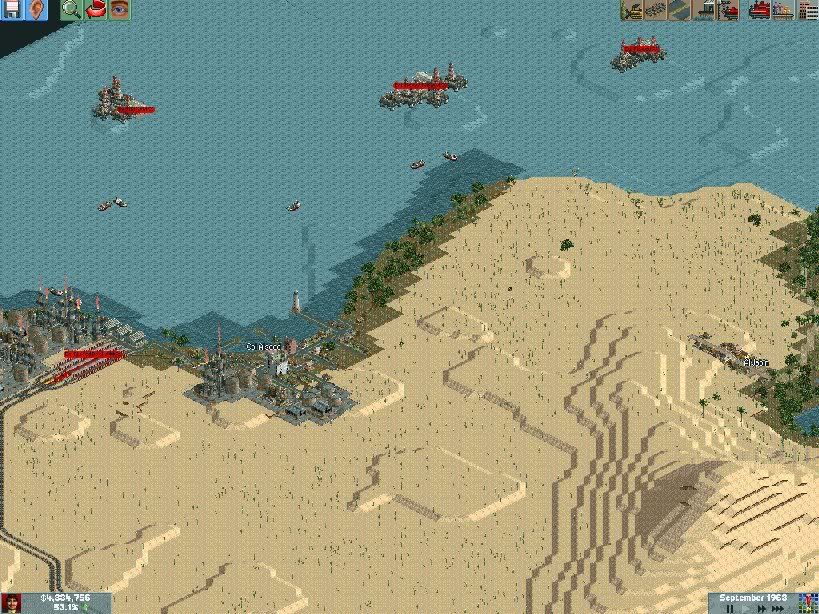 The East coast (one of the port towns):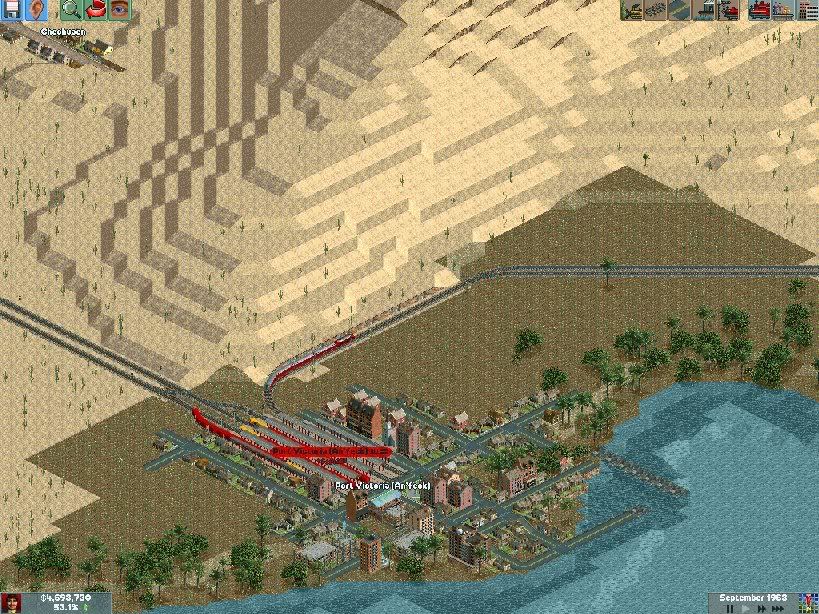 OKay i'll stop spamming scenarios now