The one-way signals are for directing traffic in a specific direction. By directing trains as shown below, you can have a much more efficient rail service.
Here I have four trains running on this one line making much more money than just one.
Attachment: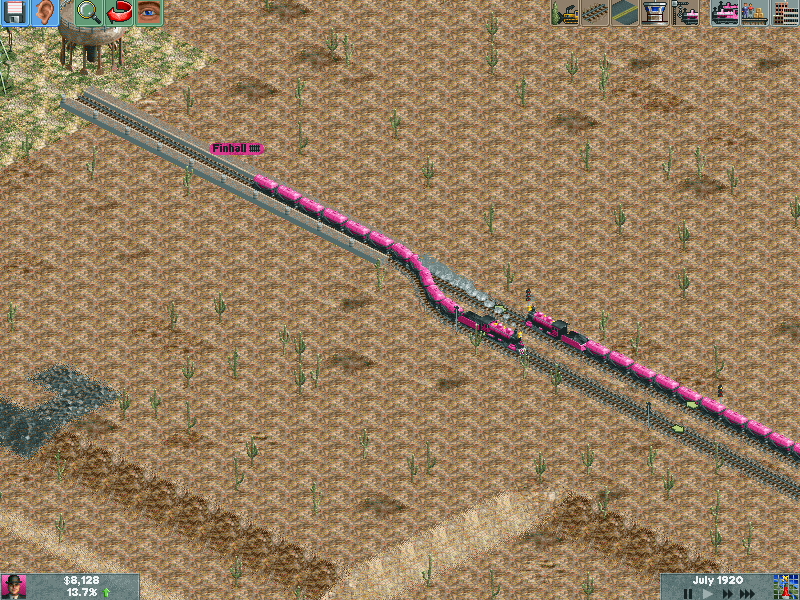 Screenshot1.png [ 186.39 KiB | Viewed 3573 times ]
Notice that the trains are traveling in both directions like a highway.
Attachment:
Screenshot2.png [ 155.78 KiB | Viewed 3573 times ]
Two-way signals can direct traffic in two directions, but they're usually best for complex stations like this:
Attachment: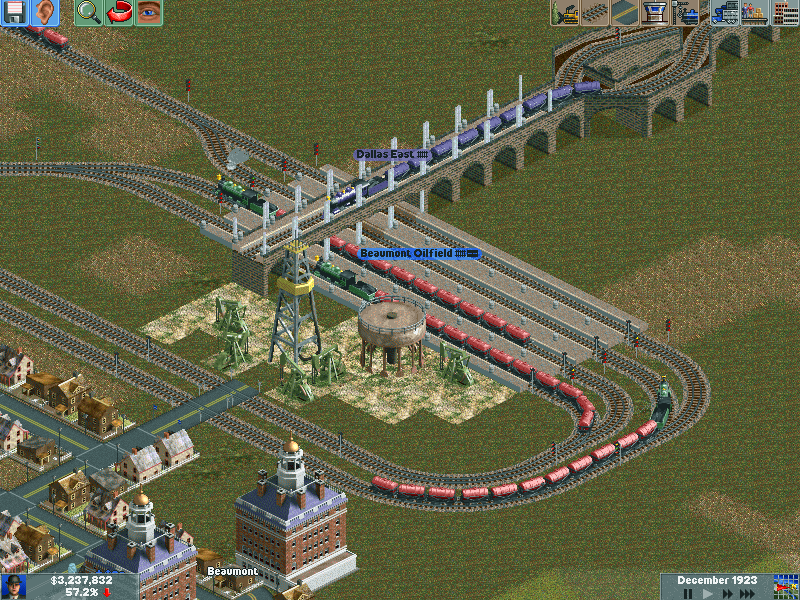 Screenshot3.png [ 277.84 KiB | Viewed 3573 times ]
______________________
Normally I would give you a link to the signals guide on AMI Trains, but it is currently unavailable.