Well, Update 40 turned into a bit of a project.
New to the set are 23 different models of tram, from the earliest horse-drawn wagons to modern tram/rail hybrid vehicles.
A couple of screenshots: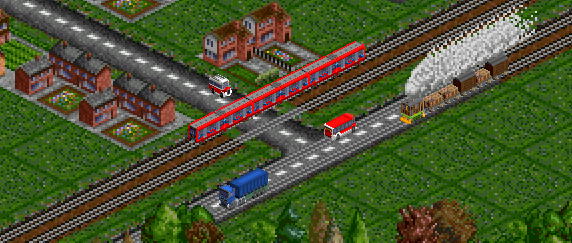 (Also showing a new Dennis Ace and Volvo FM9)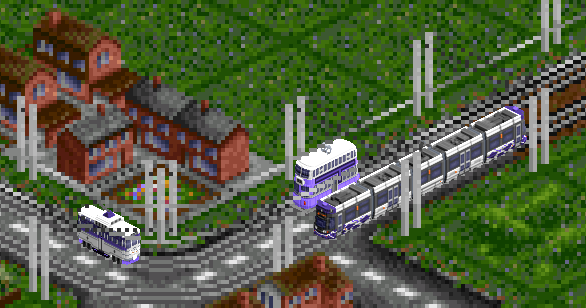 There are also some new parameters - the two DLR models and the hybrid class 399 can be chosen to appear in the game as trams only, rail vehicles only, or both - depending on your preference for how you like to create light rail systems.
More cargo trams hopefully to come, but in the meantime, have fun!