More PBS crashes...

These are from a savegame I recently found that was made
before
PBS was implemented. I had just started upgrading the signals when these happened:
1. A train crashes after turning straight around at the junction, only to crash into nothing.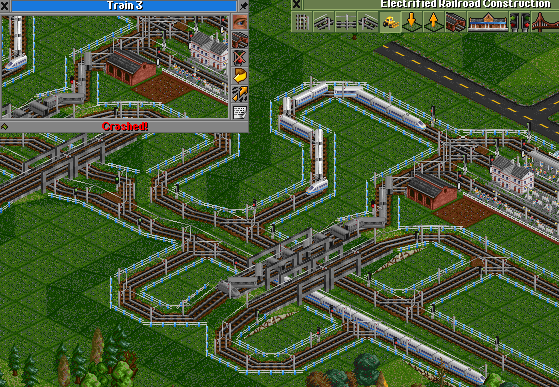 Savegame before the crash at the bottom...
Watch Train 3. I can't reproduce this though...

2. A train drives in a complete circle, going through itself, to get to Windhead.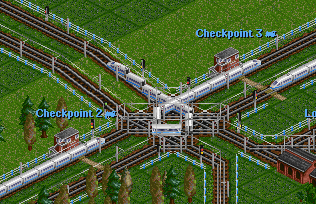 Again, savegame at the bottom, however, it was saved
while
the train was 'curling' around itself, so wait until the next time it comes along, or set the game to very slow first.

Watch Train 6 (from Fetbridge to Windhead). It happens everu time it goes over the junction...
Also, ttdpatch.cfg and newgrfw.cfg in zip.