Multiple height levels are
imo
always a nice feature, mainly because it allows building one kind of infrastructure bellow/above another and not only with bridges/tunnels. But I can see how this could be a problem to properly display in a straight top-down view game

Maybe an approach similar to Dwarf Fortress would work?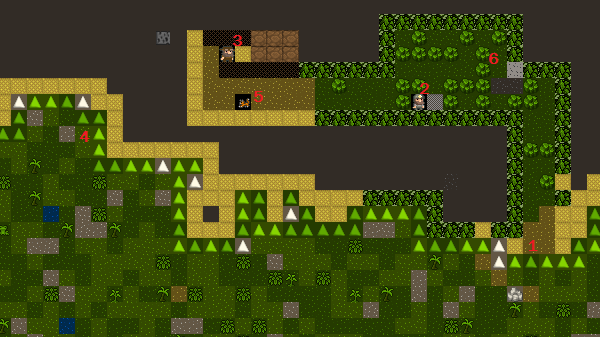 Instead of a
realistic
top-down view you always only see the one z-level you're currently building on. So instead of seeing the "top" of a mountain, you actually see
inside
and can comfortably build tunnels and whatnot (those "triangles" mark slopes). For z-levels below I'd properly cover them in some light "fog" effect or something. You wouldn't really need to worry about shading or anything and could use all terrain types on one z-level and (if this is desired) you could for example allow building one z-level "above" just as on the ground, with roads/rails automatically being 'converted' to bridges ...
As for transitions; well, maybe some predefined "slope up" "slope down" track pieces with a certain length or something.
Not sure how this would turn out in game like this, of course. Works fine for DFII, but then again this is a different type of game