NekoMaster wrote:
Before you make any scenarios that rely on patched features, you may want to see if it can be loaded in the current Stable Releases.
That would have been smart

Hopefully someone can help me with fixing the map if possible in the future.
Here are some more WIP's from Elsweyr:
Booming Senchal: jewel of Topal Bay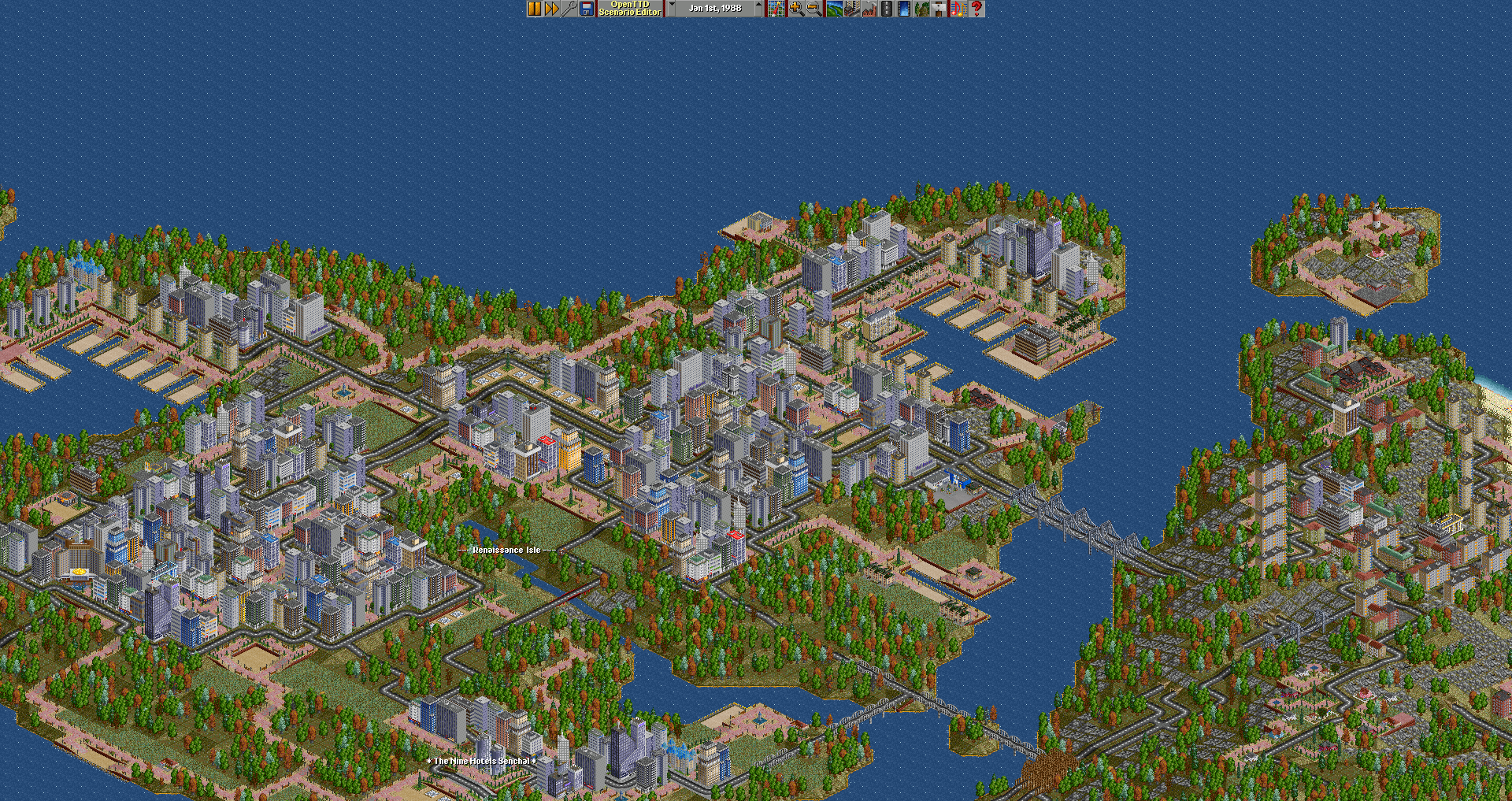 Senchal will be second only to the Capital City of Cyrodiil. Senchal has been Tamriel's largest port and has seen a dramatic renaissance from a murky backwater to a busstling and modern metropole.
Unlike most other major ports in Cyrodiil Senchal lacks the old Colovian/European style buildings and features a much more modern post-colonial skyline.
Lush Torval: liberal and vibrant
Although one of the smallest provincial seats in Tamriel Torval does not dissapoint. Torval's liberal governance has been one of the driving factors in Elsweyrs prosperous economy.
Undoubtly the biggest draw is the Mane's palace with it's surrounding gardens which hosts the Sugarcane Festival, Tamriel's largest yearly event.