It used to be the custom to "sign" a map or scenario by using the sign tool to place information in an inconspicuous corner of the map. I have not been doing it either lately, but when I am asked what scenario my screenshot comes from I may not know where I got it or whom to credit. It might be a good idea to suggest that those who post their maps and scenarios do so in order to prevent inadvertent plagiarization. I will try to remember to do so myself.
Some posted GRFs also lack adequate information. The developers and scenarists put a lot of work into their projects and deserve full credit. By not thinking to do this they are slighting themselves.
Please note: I have made statements deploring the Microsoft and Brussels mindset of denying free choice to people on the grounds that someone [Big Brother?] knows better. I am not advocating a diktat, just a friendly suggestion.
Attachment:
File comment: Something like this->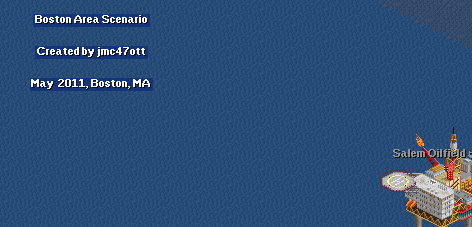 New M.T.A., Info 1973.png [ 10.95 KiB | Viewed 7522 times ]