Steve wrote:
That is pretty damn cool.. very appropiate style. As said by bob, I wouldn't display the company name like that at all, but the idea is spot on.
Okay, i haven't changed the top bar yet because i was figuring out how to structure the menus at the left.
Altrough, of course: at the begin all menu's are closed,
this is just an example when you click on the infrastructure button and then roads.
The infrastructure icon is just selfmade fast to give some example (its not design)
This is my update for today:
Attachment: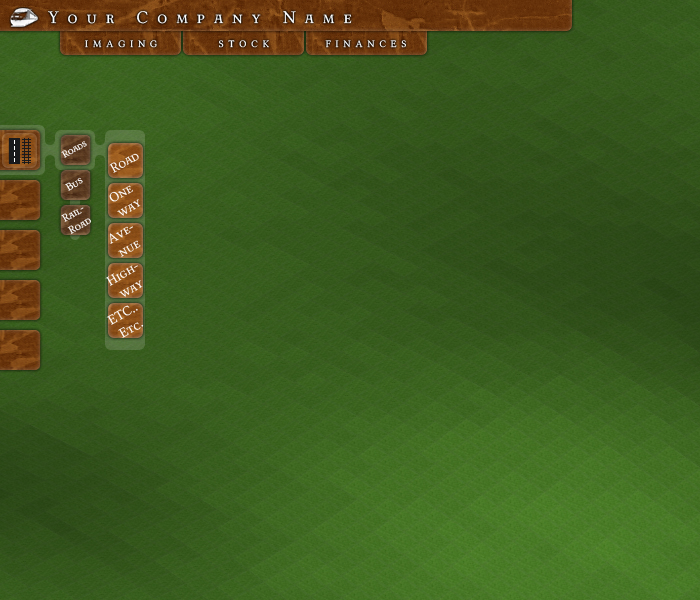 GUI3.jpg [ 261.76 KiB | Viewed 12554 times ]