I think we have enough entries now... let the voting begin!

Due to the delay I've shortened the voting period by 1 day; pretty much everyone has voted by the 7th day anyway, I hope this doesn't inconvenience anyone.
Darthrafael
Quote:
Freedom, huh? Well, these sheep seem to be getting a lot of it, somebody left the gate open!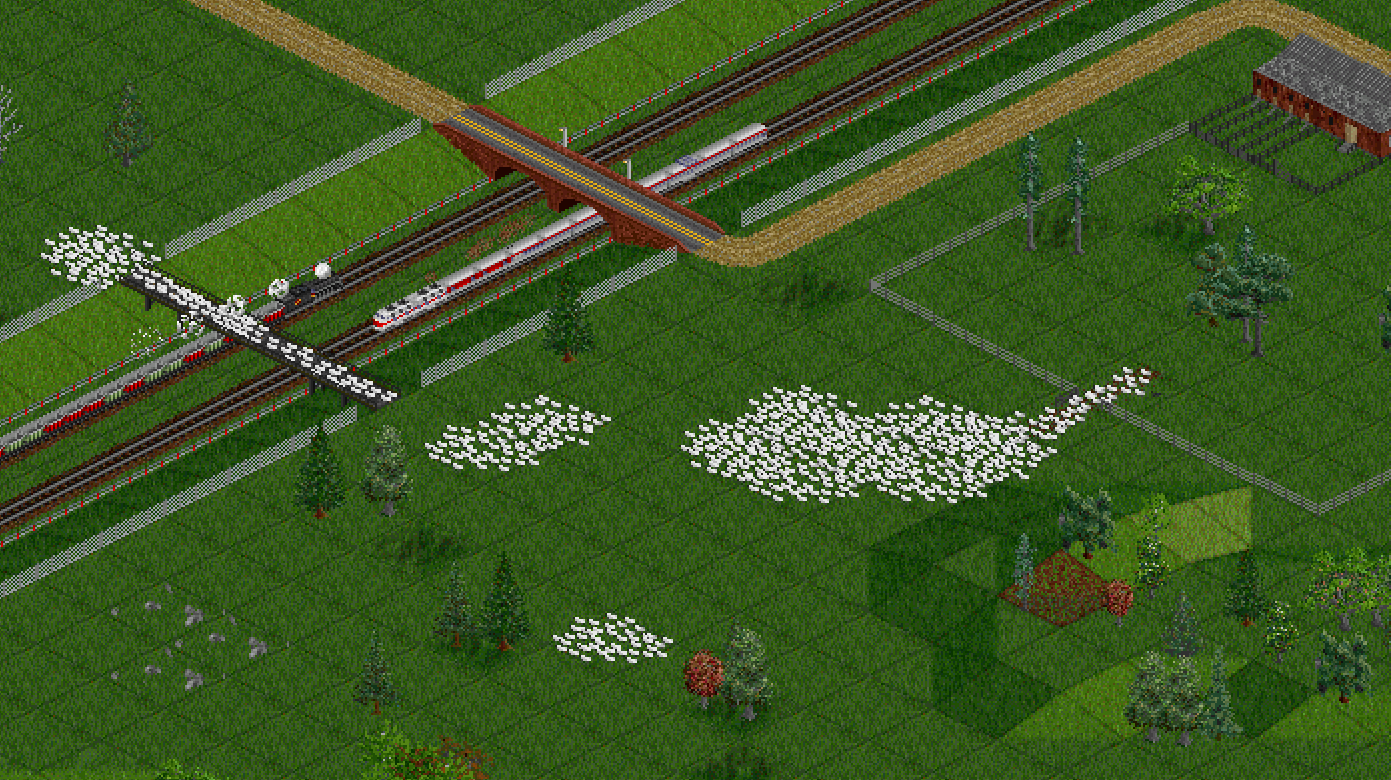 Emperor Jake
Quote:
The prosperous city is bustling with activity as an ocean liner full of immigrants passes the Statue of Liberty. The people aboard eagerly await the opportunity to start a new life in a new land.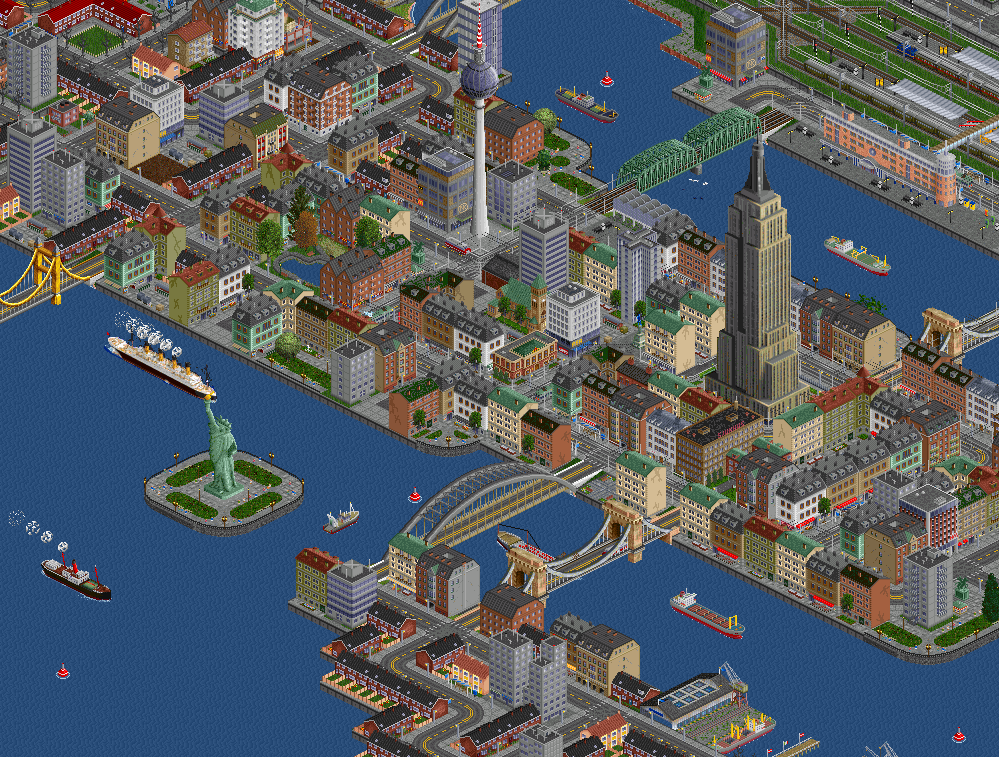 piratescooby
Quote:
"Great Uhuru Railway", Uhuru being the Swahili word for Freedom.
The Termini at the port of Dar es Salaam in Tanzania .
The spirit of Pan-African socialism among the leaders of Tanzania and Zambia and the symbolism of China's support for newly independent African countries gave rise to TAZARA's designation as the "Great Uhuru Railway".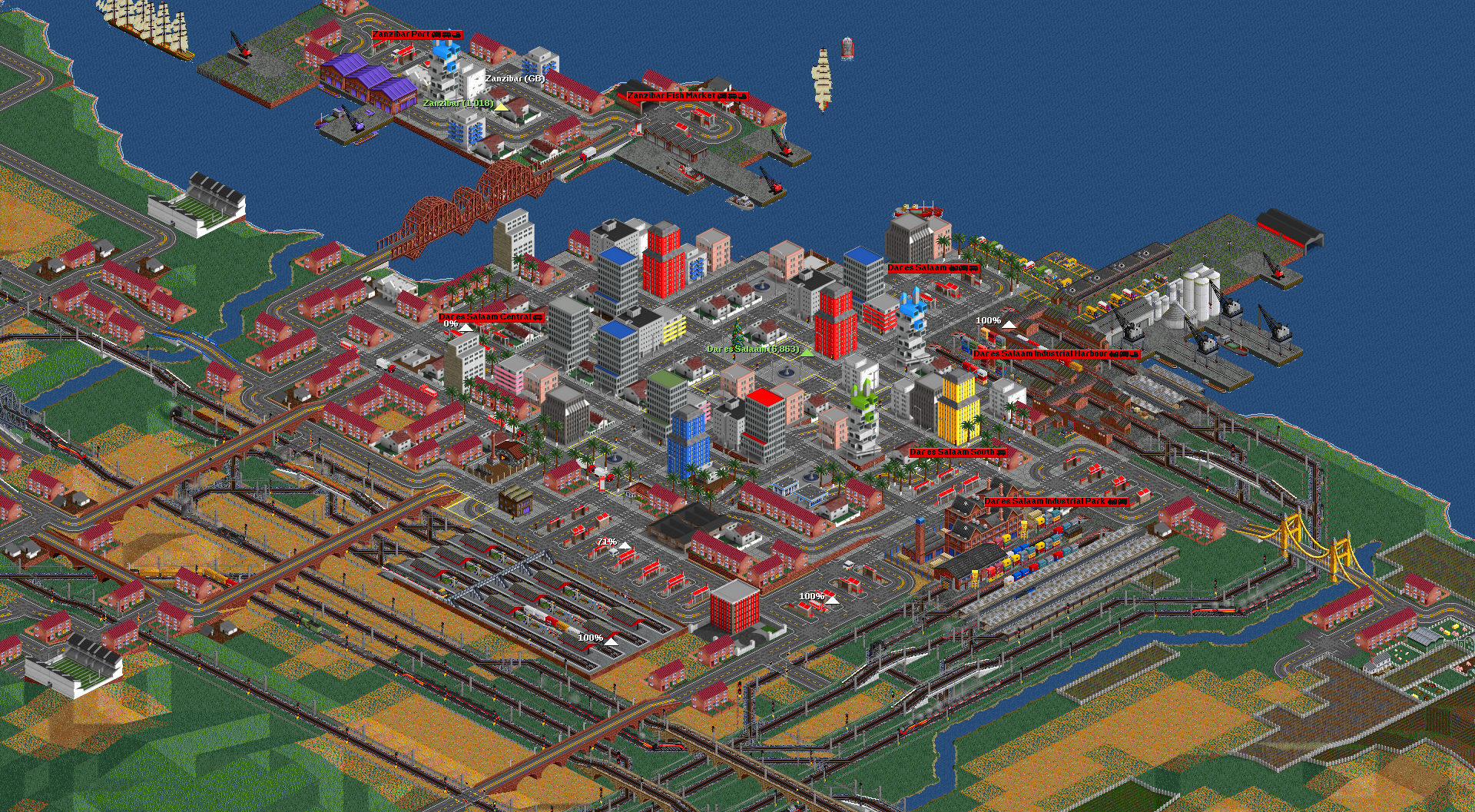 STD
Quote:
Freedom - leave from the bustle of the city, the everyday problems and staying away from the big crowds in the streets and alleys. Each person, which occasionally happens in the nature, its has special places. In these places, everyone feels relaxed and in harmony with nature: for example, a walk in the woods, sleeping in tents, stay in a small town, surrounded by forests and lakes, or in a detached house near the forest or river and other.
wallyweb
Quote:
FREEDOM
is just another word for ...
TRAVEL!
School, work or retired! Vacation is the time to travel ...
The towns of Regina and Whitehorse have made it easy for you.
They developed
Freedom Island
... Your one-stop location to your destination!
A scenic train across the nation or a sea cruise to the tropics, or perhaps a flight around the world, or you hunger for the adventure of a voyage under the sails of a Windjammer, we have your ticket to fun.
Can't afford to travel? Stay at one of our wide selection of hotels and visit our department store where they will photoshop your face onto some photos of your choice of destination. Your friends and family will never know you stayed at home.

We also have a wide selection of exotic souvenirs so that you can say you haggled with the artisans to get them that just right special gift.