And the entries are in! At first it seemed like we weren't going to get enough entries this month, but that final wave really fleshed out the choices!

Let's get voting...
Emperor Jake
Quote:
The agricultural area south of Hello Sir is bisected by several major freight thoroughfares; the freight mainline and a busy shipping canal. The farmers have used the available land very efficiently.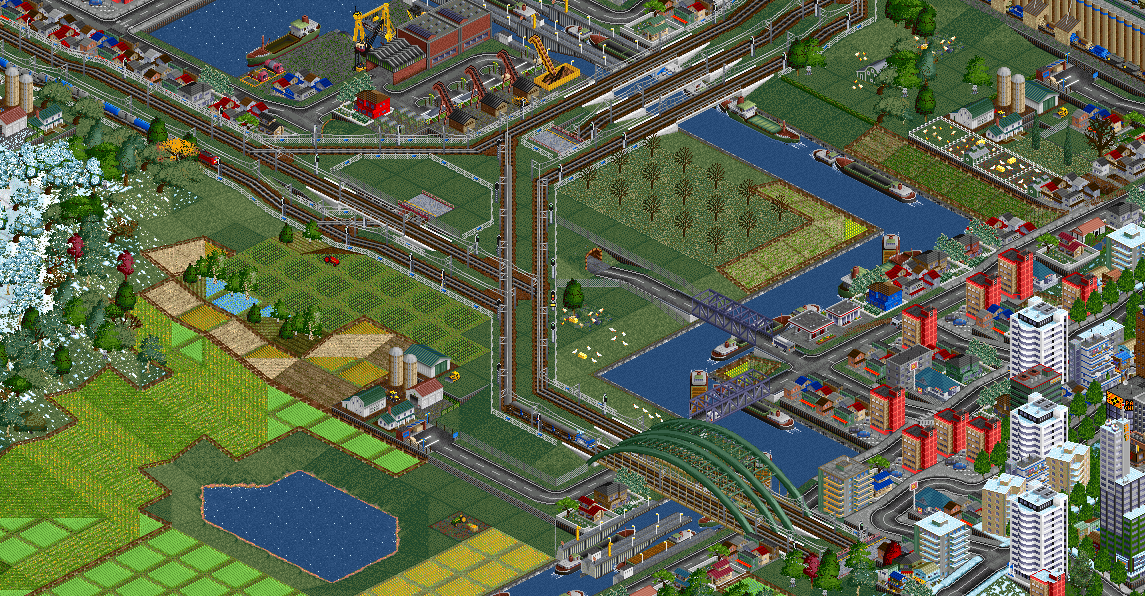 leifbk
Quote:
I don't know if a stockyard qualifies, but here goes anyway. It's situated in rural surroundings, and takes its input from farms.

Mr Bruco
Quote:
farm in Canada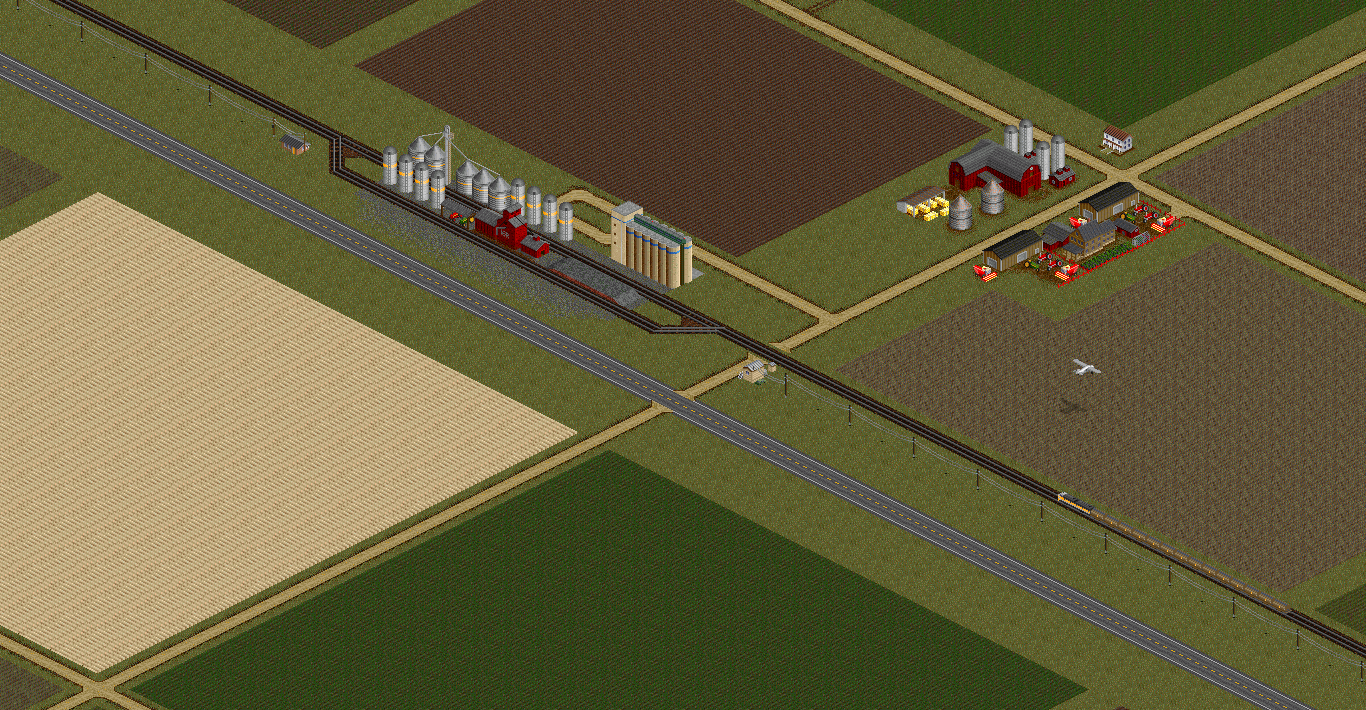 oftcrash
Quote:
Midwestern US style farm.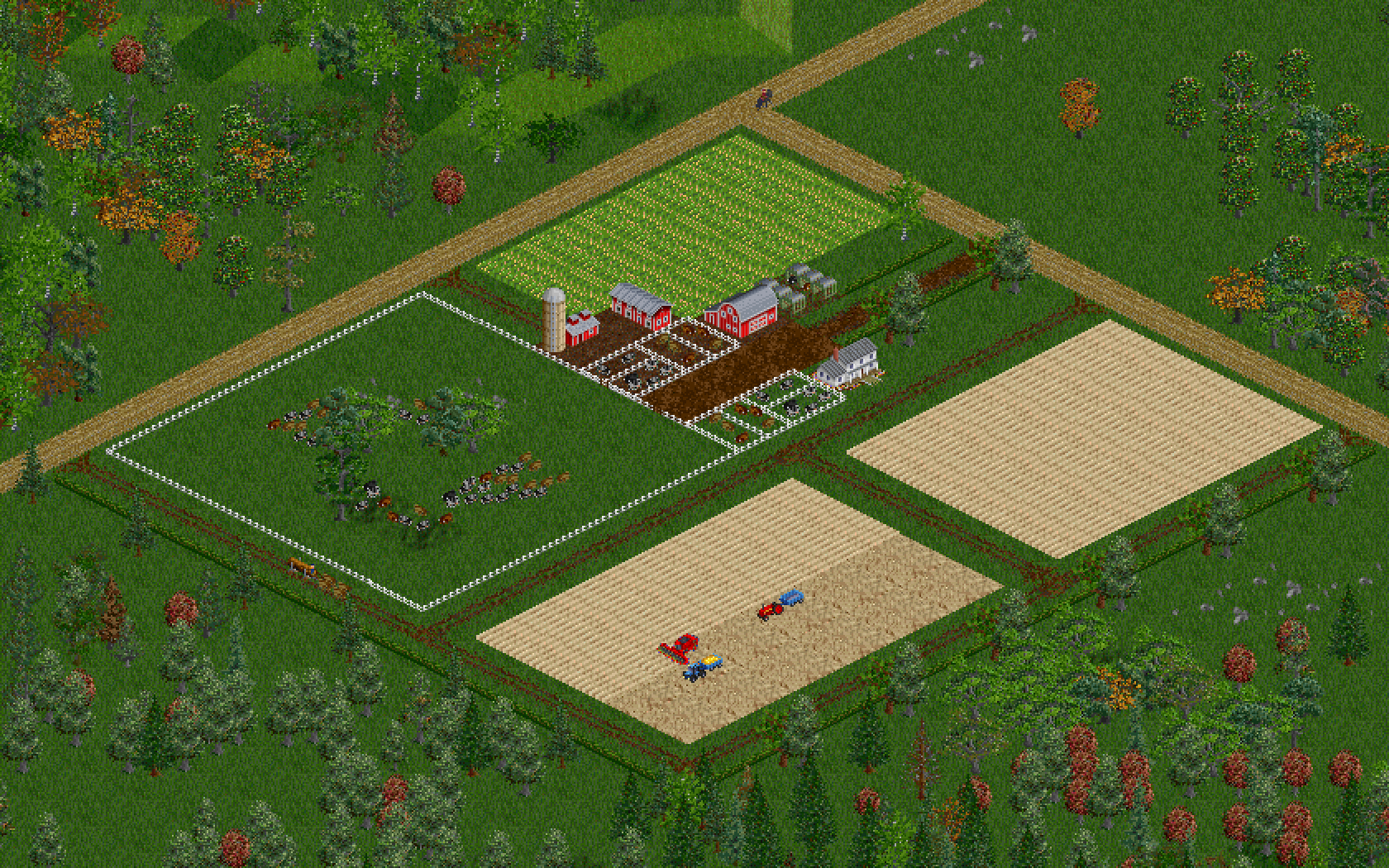 piratescooby
Quote:
The very productive Dunside farmers narrow gauge railway .
STD
Quote:
Beautiful area for agriculture. This cultivation of various crops due to its fertile soils, the cultivation of domestic animals - cows, pigs, birds and others.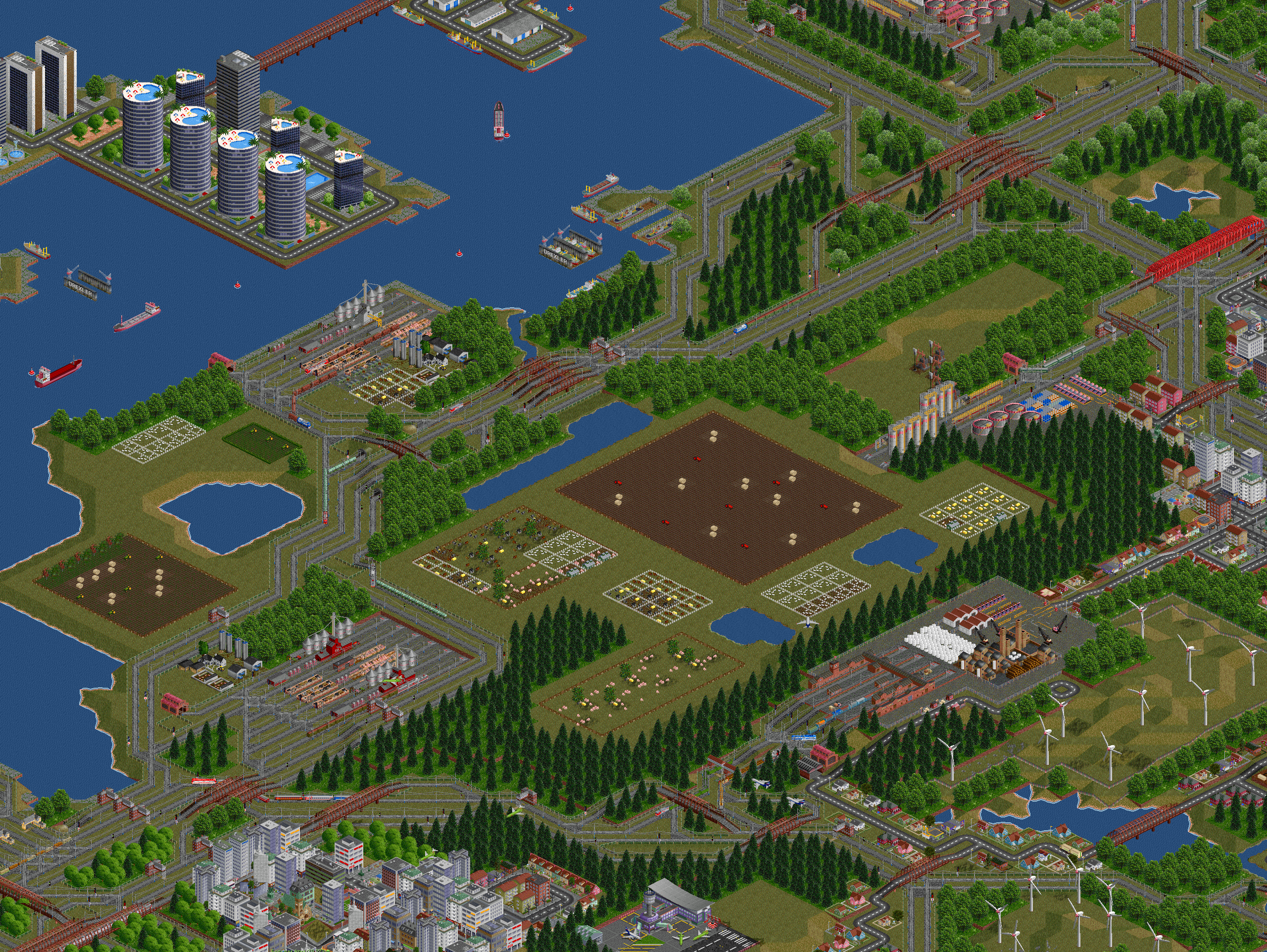 Voyager One
Quote:
<no caption>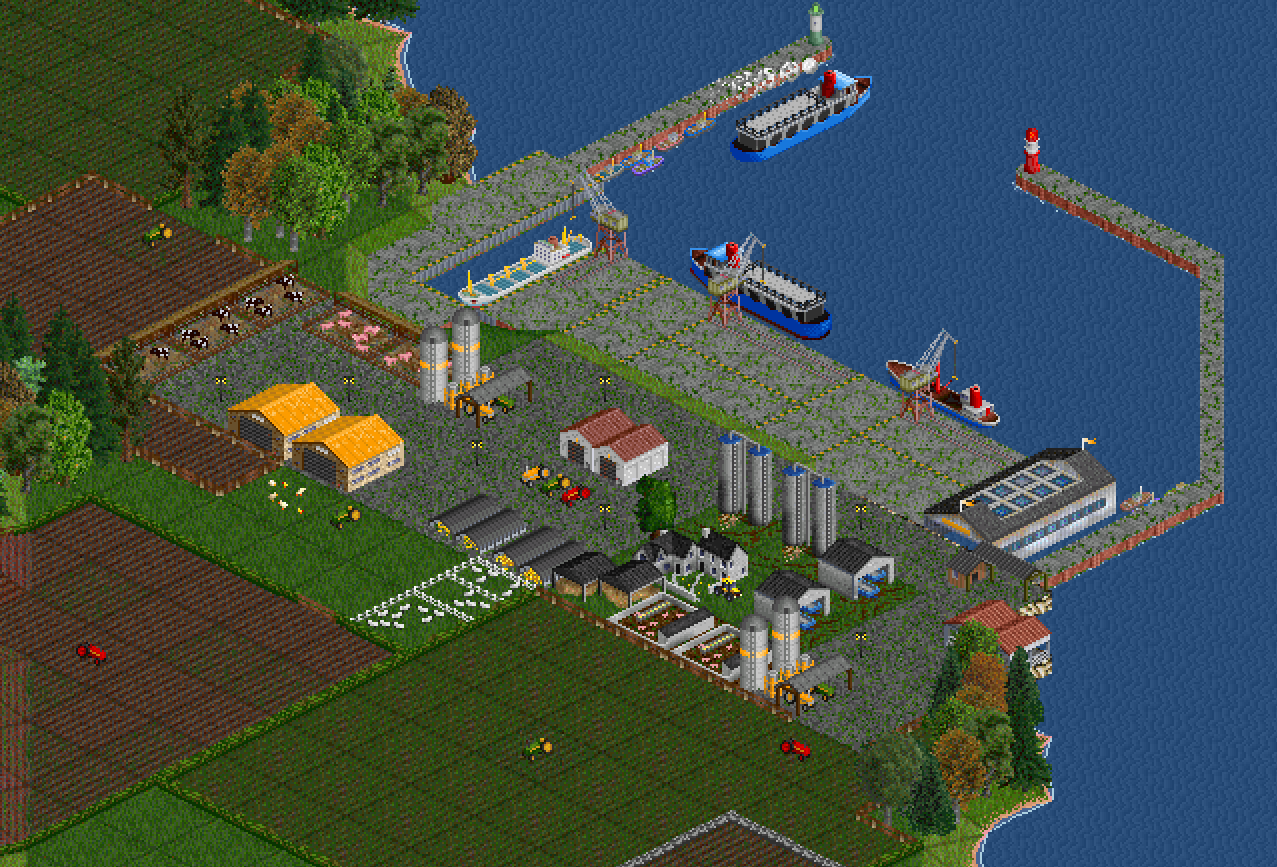 wallyweb
Quote:
Saskatchewan
Where the wheat fields go on forever, a grain elevator stands lonely sentinel as a short line GP9 drops a string of empty hoppers in preparation for the onset of this year's first harvest when the combines will appear as if from nowhere and the grain trucks will fill the roads. Welcome to the Canadian prairies.