I apologise for the delay. As you probably know, Australia has been affected by the worst bushfires I've ever seen, which has threatened the area where I live. Countless homes have been destroyed and an entire village not too far from me has been flattened. I live on the edge of a bigger town which is less likely to be affected, but I haven't been able to enjoy the holidays because of the constant fear and preparedness. For this reason I've only just regained access to my PC today because it's been safe in storage.
Sorry for the long rant, but I needed to express how dire things have been down here.
Anyway, happy 2020 and here are the entries!
GarryG
It's Christmas 1831 and Santa just visited this dairy farm.

Kids out side near the house waving to Santa and his sleigh fly's away pulled by 6 white boomers (White Kangaroos).

He left the father something very unusual for Christmas for that time of year.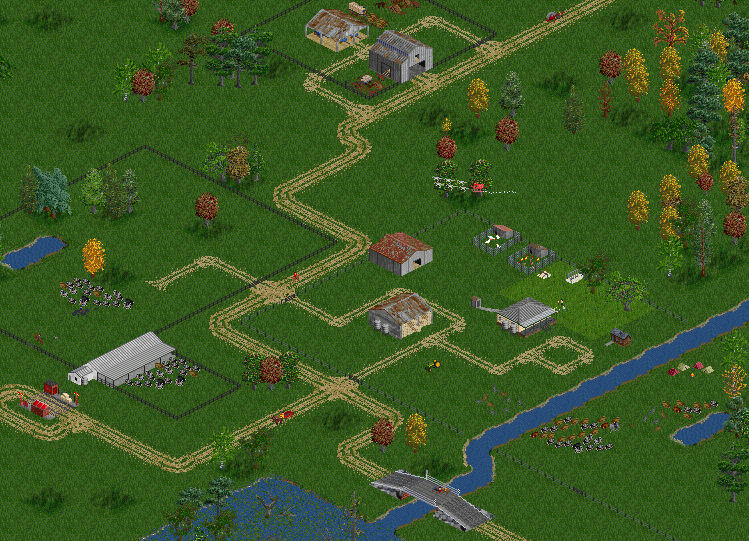 Temporal8
It's Christmas and the town of Lonham is in darkness ... except for its main square where all the inhabitants of the town have parked their cars around the big christmas tree...

In this town, no one is left alone tonight, those who have no family or those who lost their loved ones share the moment with entire families that have even taken their pets, being part, all of them of a big family and community that celebrates this special day together.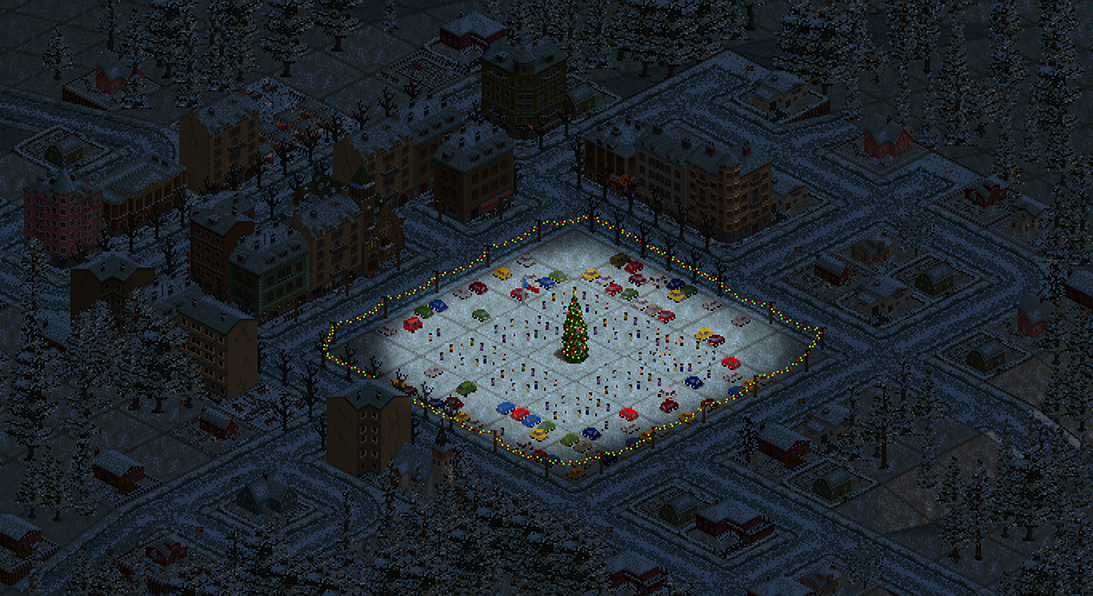 wallyweb
It's Merry Christmas time again. The trees are lit and the CP Rail Holiday Train is at the station with a cargo of music and good cheer and glad tidings for all. Better be good. There will be presents under the tree tomorrow. Sorry, no lumps of coal this year. The Climate Changers wanted it all for themselves.