And it seems we have a tie! Congratulations to doikdi and wallyweb, you both had excellent screenshots this month

Let's check what the rules say in this situation:
Quote:
In the event of a tie, the winners will be offered an opportunity to collaborate together on a theme. If they cannot come to a quick decision, the competition moderator shall select a theme for the next competition.
I've sent a PM to the winners, hopefully a theme can be worked out soon.
Here are the final voting results. Total votes: 24
Code:
doikdi       5
wallyweb     5
flogeza      4
Quast65      3
railman      2
Emperor Jake 1
Ladusa       1
piratescooby 1
STD          1
Voyager One  1
S-Transport  0
trainman1432 0

Here are the winning shots once again:
doikdi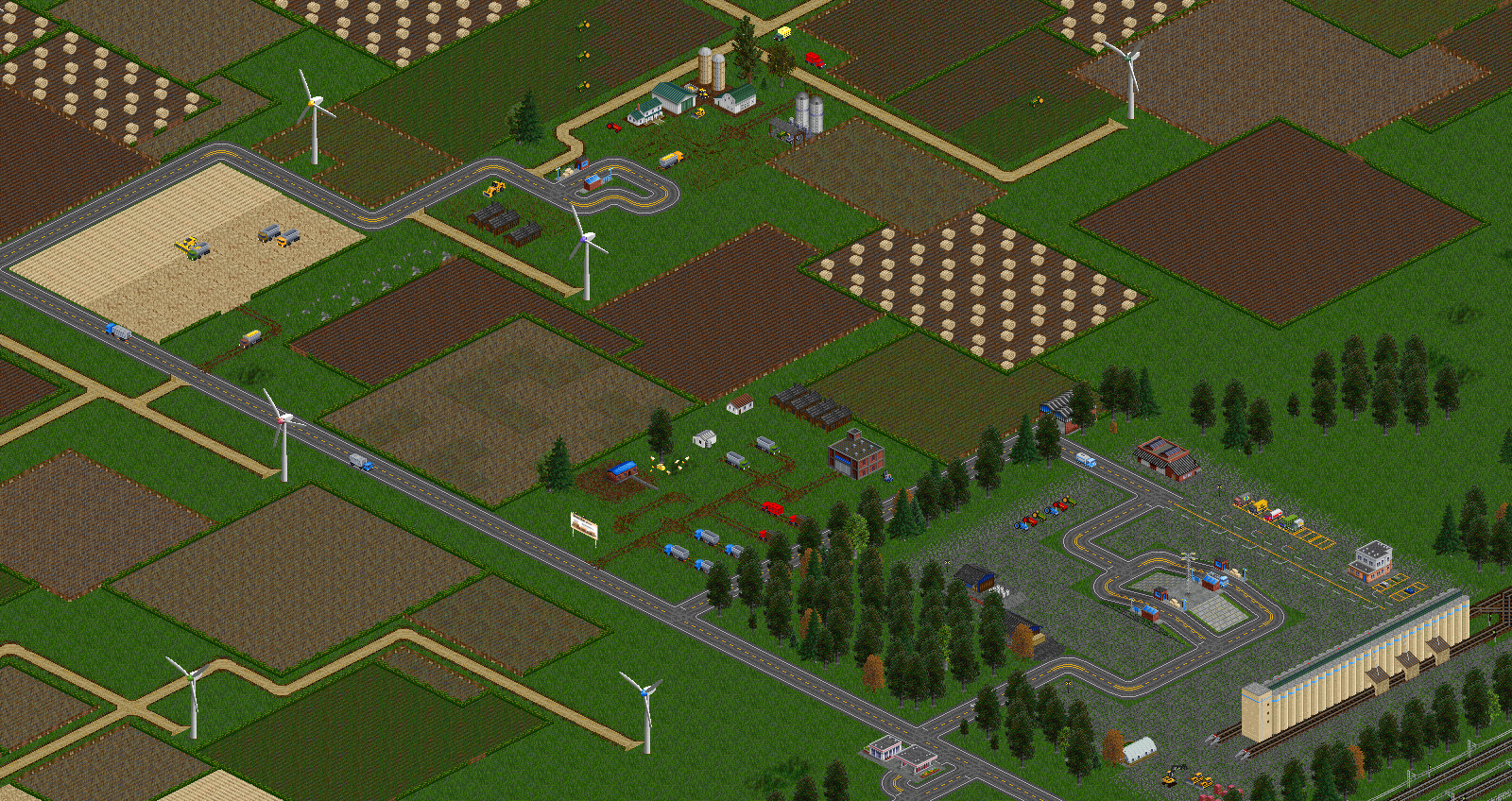 wallyweb