And the April 2014 competition, with 14 votes, goes to...
ISA!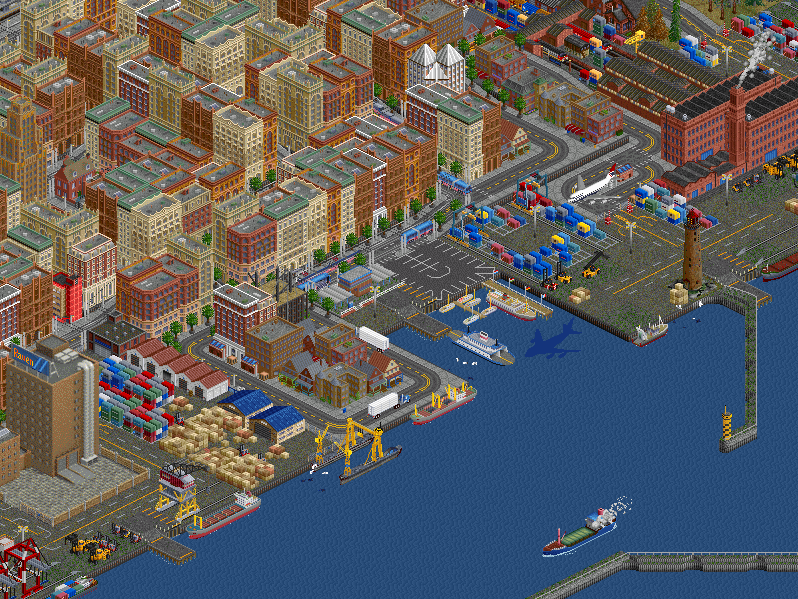 Other votes went to FLHerne (8) and Ladusa (7).
The May 2014 competition theme is:


Countryside
ISA wrote:
The idea is a beautiful, peaceful countryside with some kind of transportation vehicle/s involved.
Good luck to everybody, submissions are now open!
_________________
Do you like drones, quadcopters & flying toys?
Check out Drone Strike Force!



Base Music Sets:

OpenMSX | Scott Joplin Anthology | Traditional Winter Holiday Music | Modern Motion Music


Other Projects:

2CC Trams | Modern Waypoints | Sprite Sandbox & NewGRF Releases | Ideabox | Town Names | Isle of Sodor Scenario | Random Sprite Repository


Misc Topics:

My Screenshots | Forgotten NewGRFs | Unfinished Graphics Sets | Stats Shack | RoadTypes?