Hi all

. Here are a few screenshots from the game

. Play in the same scenario. From it he took a screenshot of a coal mine. 'll soon see, when the vote for the best screenshot of the current month on the topic of "Coal Mine Stations". And now look:
The station for the reception of coal and wood.
Attachment: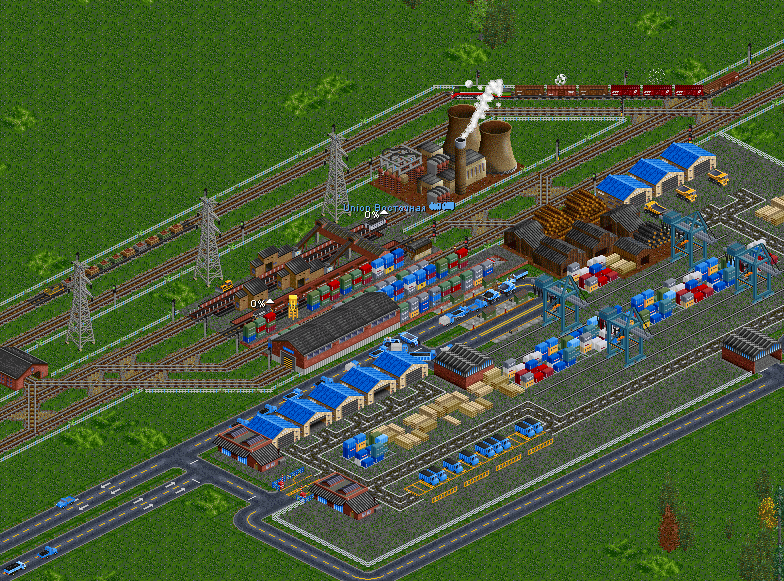 30.png [ 210.74 KiB | Viewed 1809 times ]
Reception of cattle, grain and steel. Well as the Carriage of workers to the place of work and back into the city on passenger transport.
Attachment:
31.png [ 222.91 KiB | Viewed 1809 times ]
Carriage of goods in the nearby cities.
Attachment: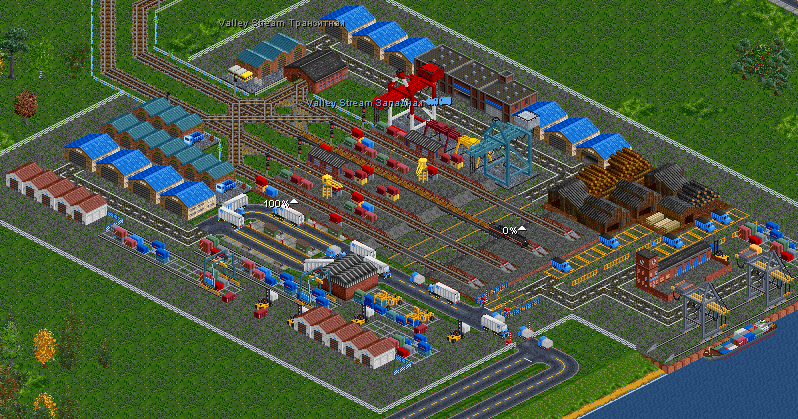 33.png [ 181.33 KiB | Viewed 1809 times ]