Voting for April has shut.
The winner, with 13 votes, is...
Emperor Jake
Attachment: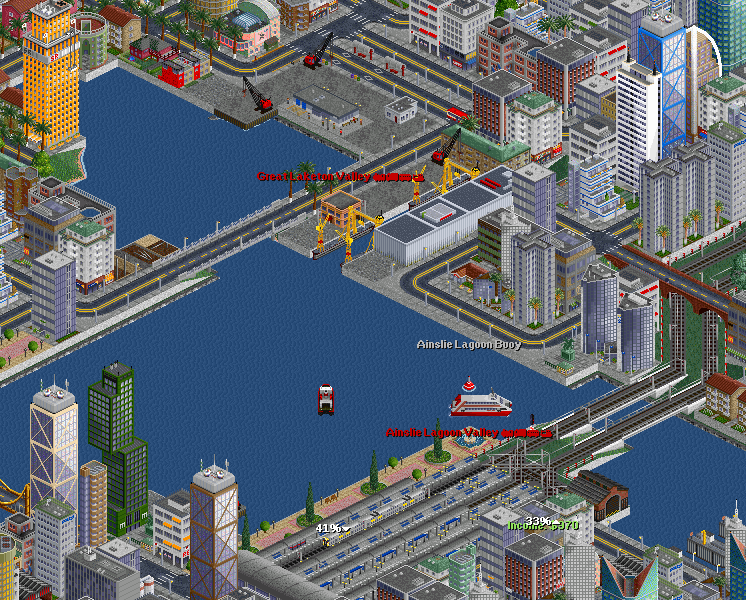 Emperor Jake.png [ 414.5 KiB | Viewed 7177 times ]
Congratulations to him. The other results were as follows:
8 Cross side
8 ISA
5 A321Pilot
0 The Irish
0 thphwh
Nobody deserves zero - thank you everyone for entering. See the first post for May's competition, which is now...
OPEN
.
_________________
Total Alpine Replacement Set
:
Industry
,
Town
,
Objects
**ATTENTION**
: If anyone would like me to help draw snow stages in any of their GRFs let me know. I genuinely enjoy drawing them.