And the entries are in! (Sorry about the slight delay again, I somehow managed to keep forgetting to do it)
The polls are open, let's get voting!
Emperor Jake
Quote:
The seaside resort town of Bedwas, on Darren Island. Holidaymakers arrive on a warm September day by way of steam train, coach and ferry and enjoy the locally famous strawberry ice cream on the beach.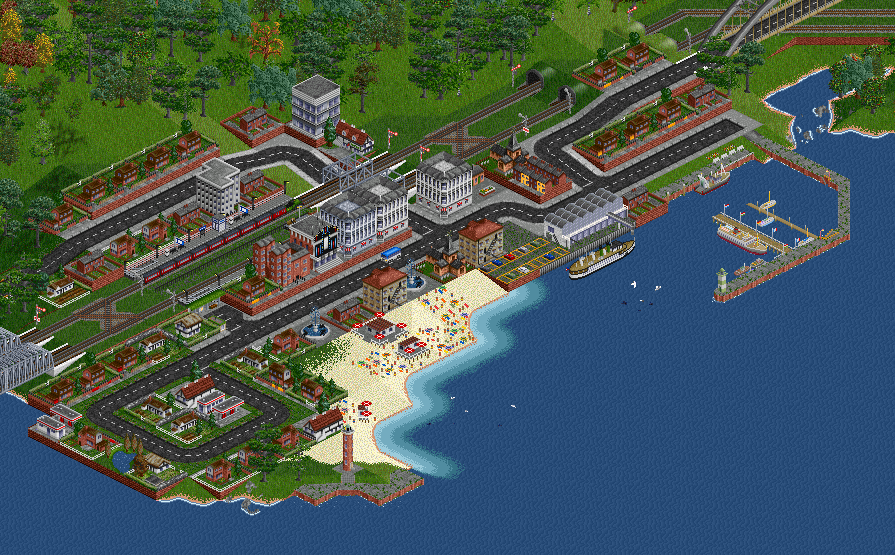 luxtram
Quote:
A quite moment in one of my busiest games.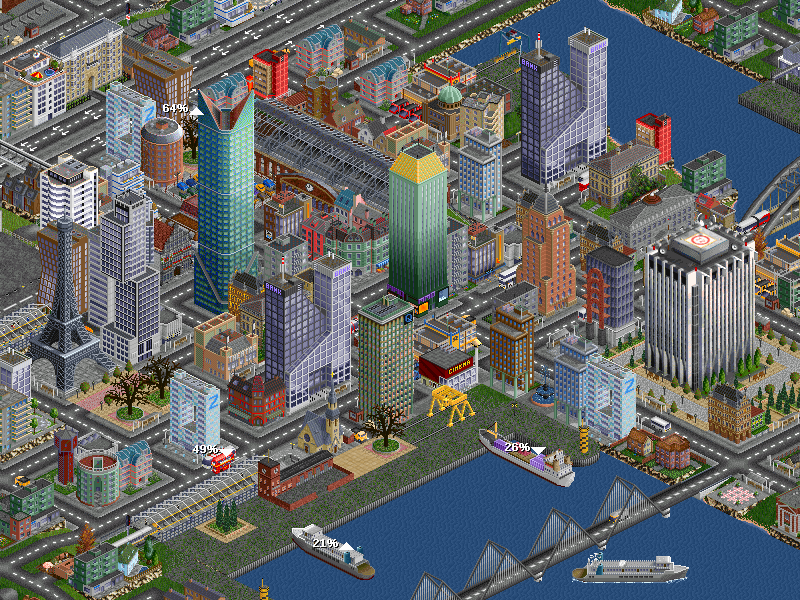 piratescooby
Quote:
A quick one from me .Norramby on the Isle of Sodor getting ready for the tourist.
Quast65
Quote:
Its an oldie (but goodie )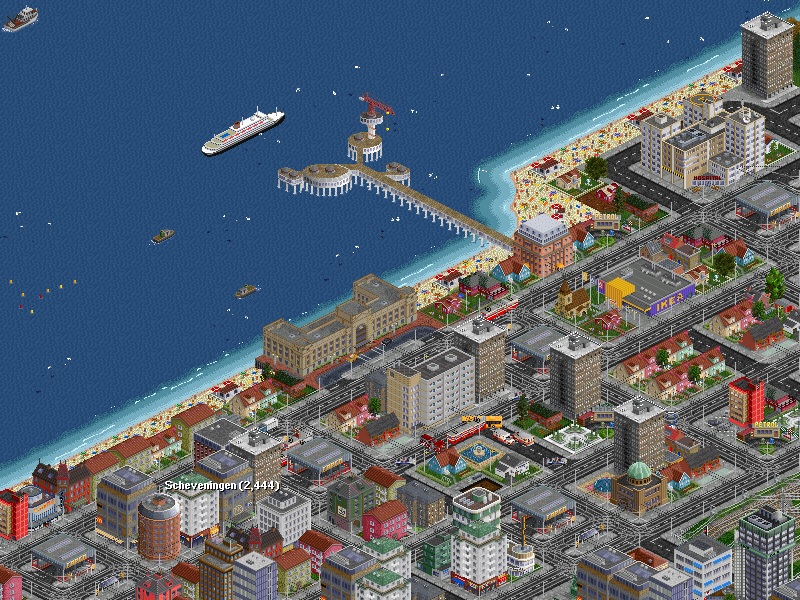 STD
Quote:
The village of Sangar located on lake. In this small town in the Northern part next to the pine forest there is a hotel and a school with playgrounds, Central square, alley, cinema, pub, supermarket, two shops (commercial and food), a cafe next to the petrol station at the entrance on the east, quay with a jetty for boats, two beaches on the coast of the lake. Residents love about this cozy village. The places around is very beautiful: a large lake with a small island and coniferous forest. Residents and guests of Sangar have different options to relax: sunbathing on the beach, boating, camping in tents on coast of lake or island, to make shopping in the local supermarket (including the purchase of local souvenirs), to go to the cinema, just to walk through the village, wander through coniferous forest and much more.
SwissFan91
Quote:
Newhaven Harbour Railway Station, East Sussex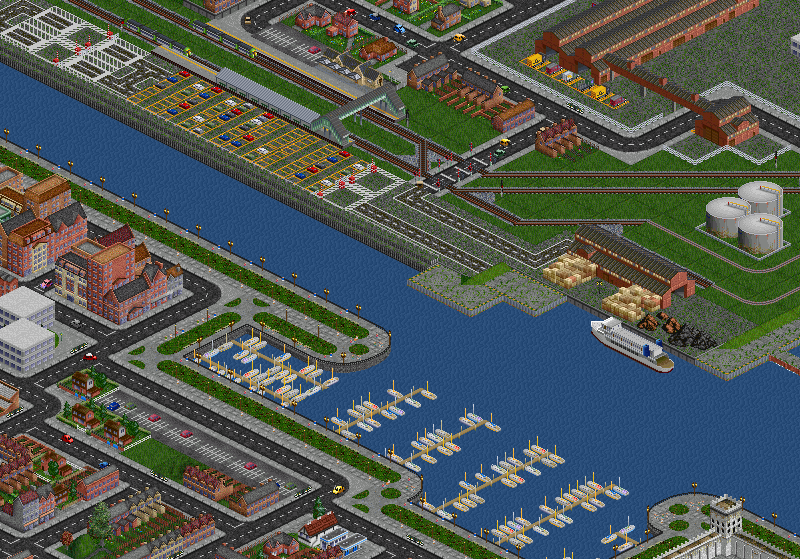 wallyweb
Quote:
Lots of coasts on the isle of fun! It even has a roller coaster with an invisible bridge. Careful when crossing the burning bridge or you might become a roaster coaster. Take a ride on our racing cars. You might even coast across the finish line.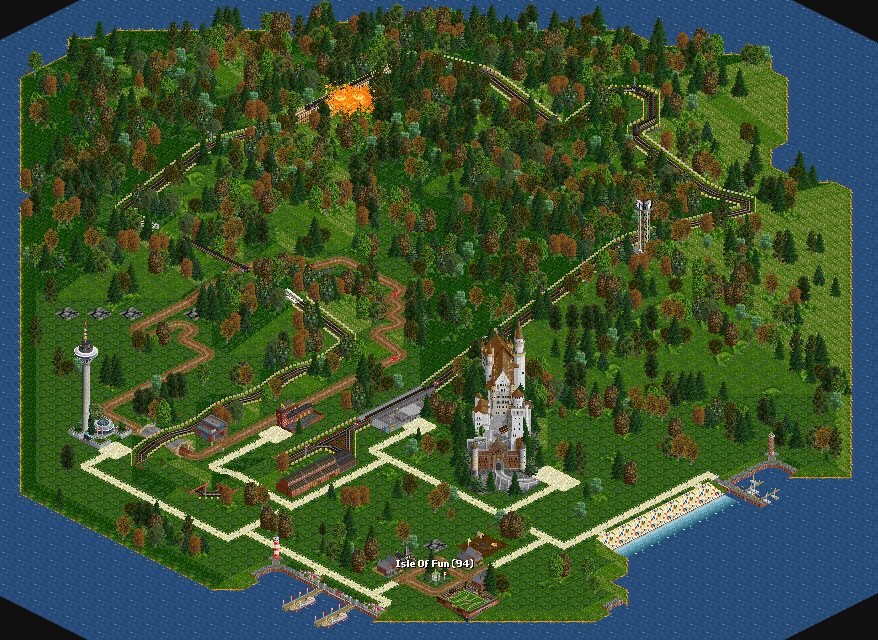 _________________
--Stuff I made (or helped make)--


--My Award-Winning Screenshots and Videos--