And here are the entries, six of them, not a bad turnout

colossal404
Quote:
Shipping canals in a different way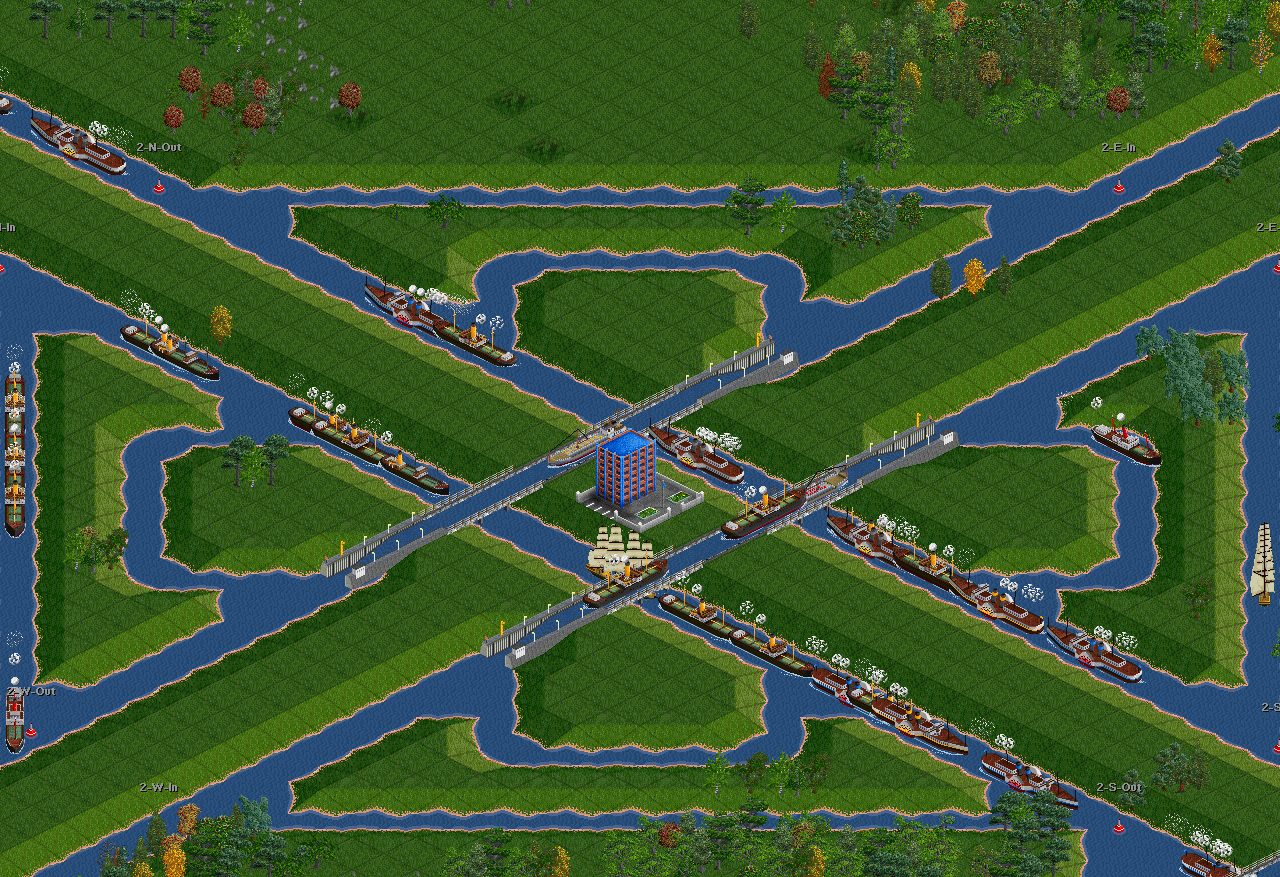 Emperor Jake
Quote:
The harbour and waterway near Lace Newts is brimming with ships going in all directions; everything from fishing boats to supertankers are constantly trying not to crash into each other.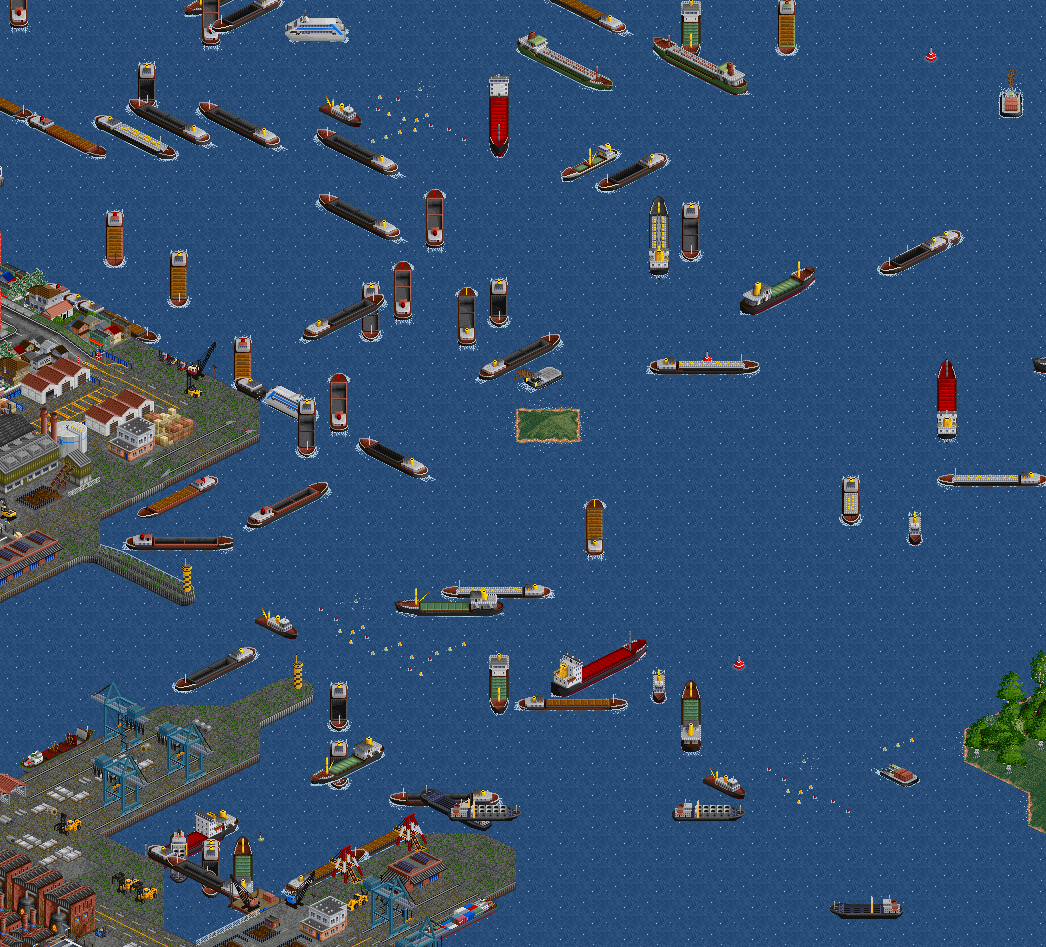 leifbk
Quote:
One of my favourite harbours, the Stakskog bulk terminal and scrap yard compound. The year is 2173, and the harbour has recently been expanded.
piratescooby
Quote:
Rush hour at Drinningville .
Pyoro
Quote:
Small cargo harbor, plus local marina. And beach.
Voyager One
Quote:
heavy shipping between islands...