Hello,
I made the oilwells into a city-building. They are not being build by the city and they cannot be destroyed by the player, the IA players or the city itself. So once they are build, they are permanent...You can see it as another free slot so you can use another extra industry. (I'm pretty sure they cannot be destroyed, but I wasn't able to test it yet because I'm also busy with the food- and valuables-mod).
I was going to release those as part of the food- and valuables-mod but since everybody can use those even without these two mods I release them now as a seperate download. They come as two buildings and can only be build in the editor of the game. I had to make two buildings because the oilwells itself are animated just like the industry counterpart...
Both buildings produce oil, and they both accept passengers (workers

), but don't produce them. Should you find any bugs, or if they be able to be destroyed in the game, or think that something else must be changed...please let me know about it.
Have fun with them,
Regards,
Erik
Here's a screenshot: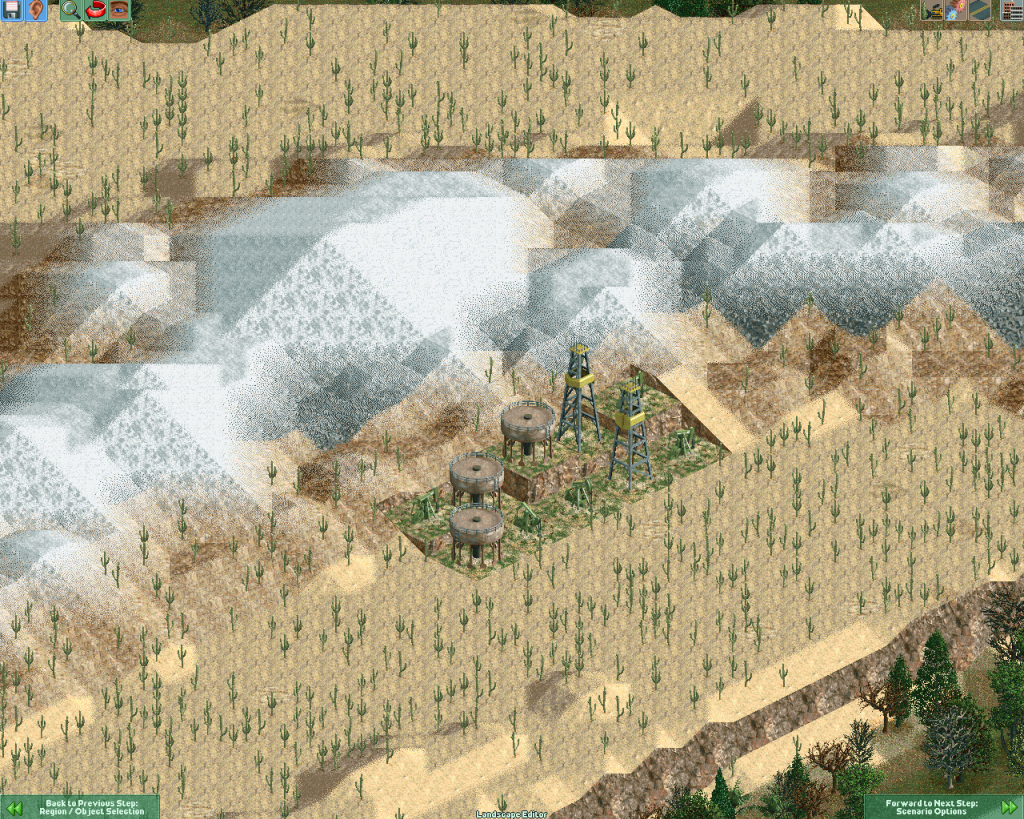 and the download: