Version 2 WIP preview. Ok I admit it Version 1 was a joke but I have discovered how to get around the painful looking mods and well see the image below yourself.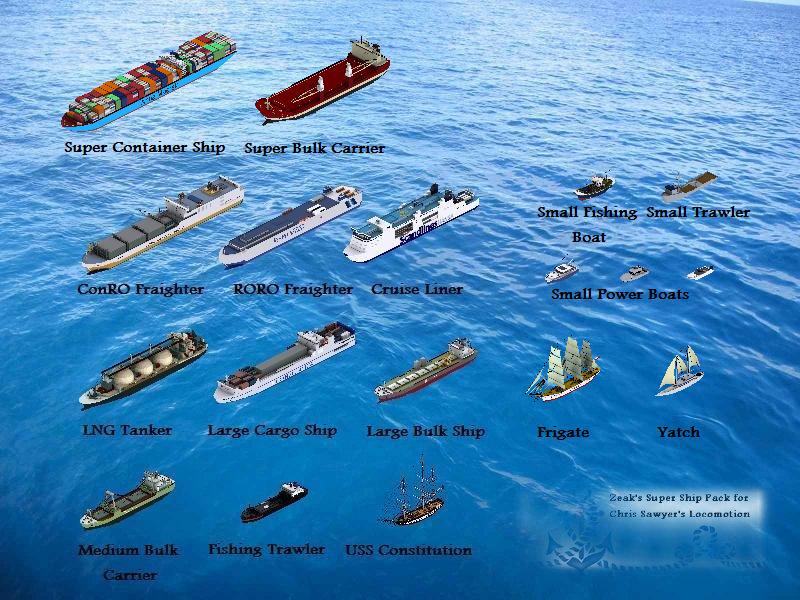 (OLD Ver1) OK every one the Second ship has passed beta and is now avalibale for download
here
hears a sneek peek at a new ship for lomo still editing at the moment hopefully i can use as a template for more ships.
_________________
Melbourne emu pack
/\
Night mode for Locomotion
/\
SUPER SHIPS pack
/
Evangelion
Project ReTake
Proudly serving Australia.
I'm Back after my long time off, I have now worked Google sketchup to assist me with mod creation so look forward to brand new professional looking mods