I want to start making a realistic Sydney City scenario.
But there's a problem... The mapgen program doesn't work properly for me in Wine. (I'm running on a Mac)
I was wondering if someone would be keen on working on the scenario with me.
Basically all I need is the landscape generated from the satellite photo (Which I will provide).
Once that's done, I'll take care of the rest.
The scenario will include real existing main roads like Victoria road, Epping road etc. and suburbs ranging up towards Chatswood, Ryde, Epping, Concord, Drummoyne, Darlinghurst, City Circle etc.
I may even create a save game along with it and setup the City Rail lines and the main Sydney Buses bus stops, along with any other landmark MODS I can find that resemble the city.
Here's the satellite shot of the region that I'm thinking of creating.
Previews -
SYDNEY SATELLITE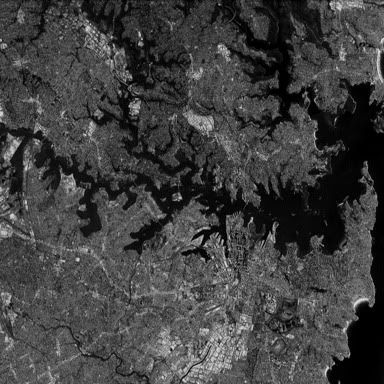 SYDNEY DIRECTORY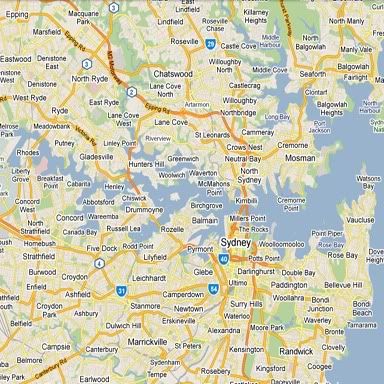 PM me or post if your interested and I'll send you the .bmp
Kindest.