Anduin Valley
A fairly 'run of the mill' passenger scenario, with a twist.
Start Date: 1975 (to give you a very important EMU)
Objective: Move 1,000,000 passengers
Difficulty: Challanging (although you may not find it so)
AI: Yeah right! (no)
Mods: None (BR set recommended)

Background
As the historical capital region of the Kingdom of Gondor, 2000 years on the Anduin Valley remains one of the largest and most important urban areas of Middle Earth. The dramtic city of Minas Tirith, like all ancient wonders is long gone, wars, periods of decline and fire leaving it only as legend.
Now the capital of the Republic and Commonwealth of Gondor (RCG) there is s
desperate
need for a regional rapid transit system!
The Government, eager to see you succeed have provided a big loan and cleared some routes through some of the larger cities.
The Map: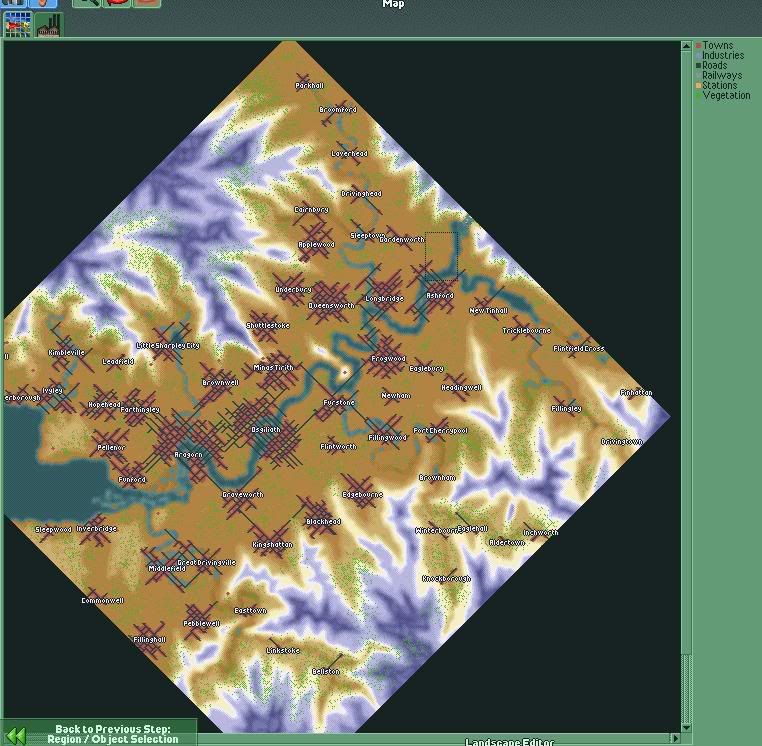 The Eastern mountain range: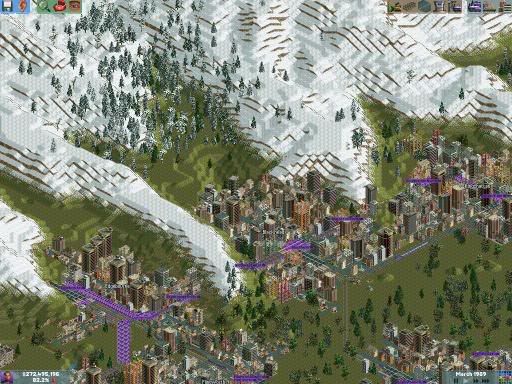 Its difficult to build in such a huge city :S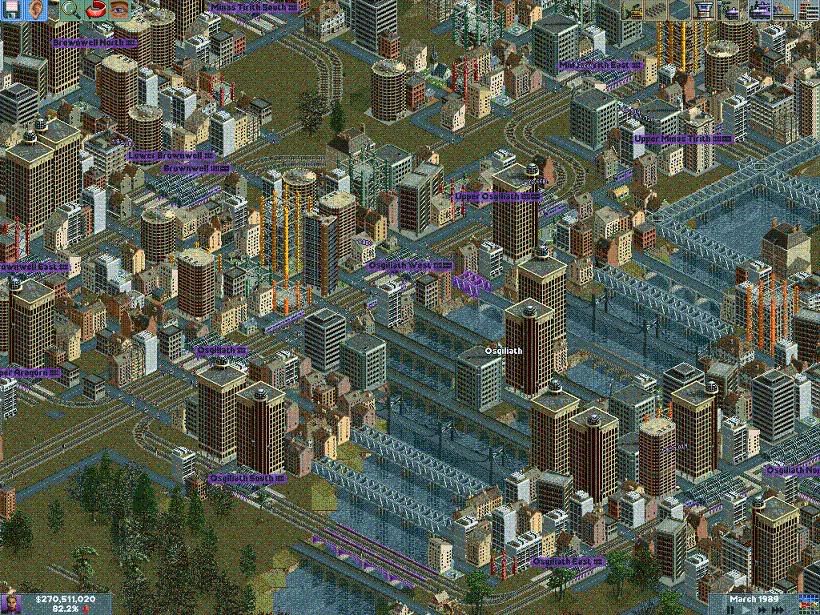 Victory! (12 years)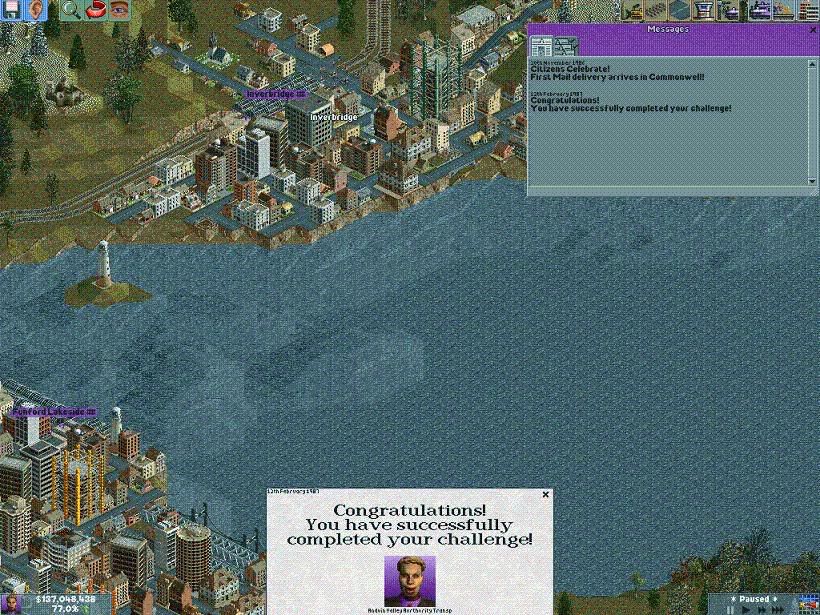 Again, if someone would rather just use the map for somthing else, that is of course fine!