wallyweb wrote:
Wouldn't it be easier to just send me your revised patch rather than I make the changes by hand?

Anyway
Here is a pic of the harbour of Singapore.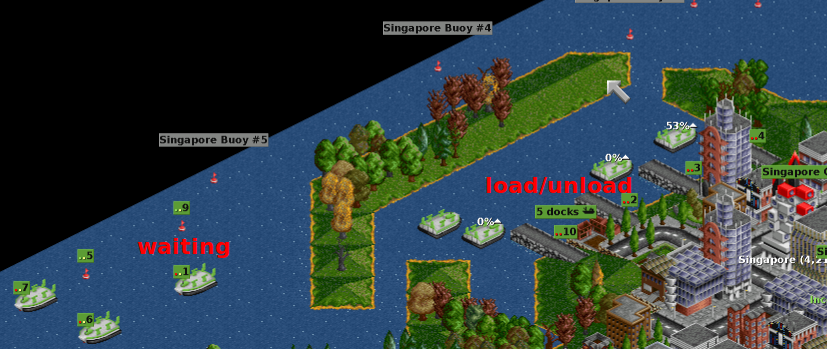 This is the reality there.
Attachment: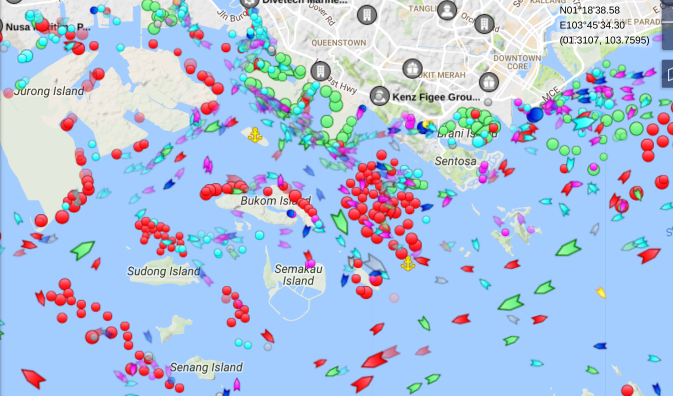 singapore.png [ 309.15 KiB | Viewed 1158 times ]
And below the 4 patches that you need.
They go above the commit from cirdan of 5 months ago.
Changeset: 25986 (65a280a61037) Make BreakIndustryChainLink an ordinary function …
wallyweb wrote:
I only have a plain text editor (NoteTab Light) so I do not see the line numbers
I am on linux now and never going back.
On windows one of the best tools for editing is
NOTEPAD++
With this you can read c++ and patches and lots more.
EDIT
I see now that Kdevelop has a version for windows!!!
Here
you can download it.
I know that more devellopers here use this IDE
I really like it, highly recomended.
I do not know how to set up things for windows.
Here
are the instructions