Hello everyone,
this patch includes 2 additional airports called "Intercontinental 2" and "Circle"( If you don't like my names, you can post which you like and if I'll think your is/are better, I can change them

).
Installation:
After applying patch and compilation, copy one of the grf from ha_grfs folder into your newgrf folder(if are you using original graphic, copy huge_airports_original, if are you using opengfx, copy opengfx... or just both of them

) and in game, add it to your active grfs.
If you'd like to play with opengfx+ airports, give bigger priority to huge airports newgrf!
BE SURE, YOU ALWAYS USE ONE OF THOSE NEWGRFS, OTHERWISE GAME WILL CRASH, WHEN YOU BUILD CIRCLE AIRPORT.
latest patch file:
https://www.tt-forums.net/download/file.php?id=154136
latest NewGRF files:
https://www.tt-forums.net/download/file.php?id=154137
Changes:
v6:
Updated against r23729.
v5:
Added compatibility with opengfx+ airports, little code changes
v4:
Added helicopter support for Circle airport. Added airport previews of both of airports. Fixed desync bug caused by non-saveload of 2 new variables.
v3:
No longer need changed openttd.grf, now are 2 new airport tiles (used on Circle airport) via NewGRF, so it's OpenGFX fully compatible
v2:
Added helicopter support for Intercontinental 2 airport. Upgraded moving scheme for Circle airport.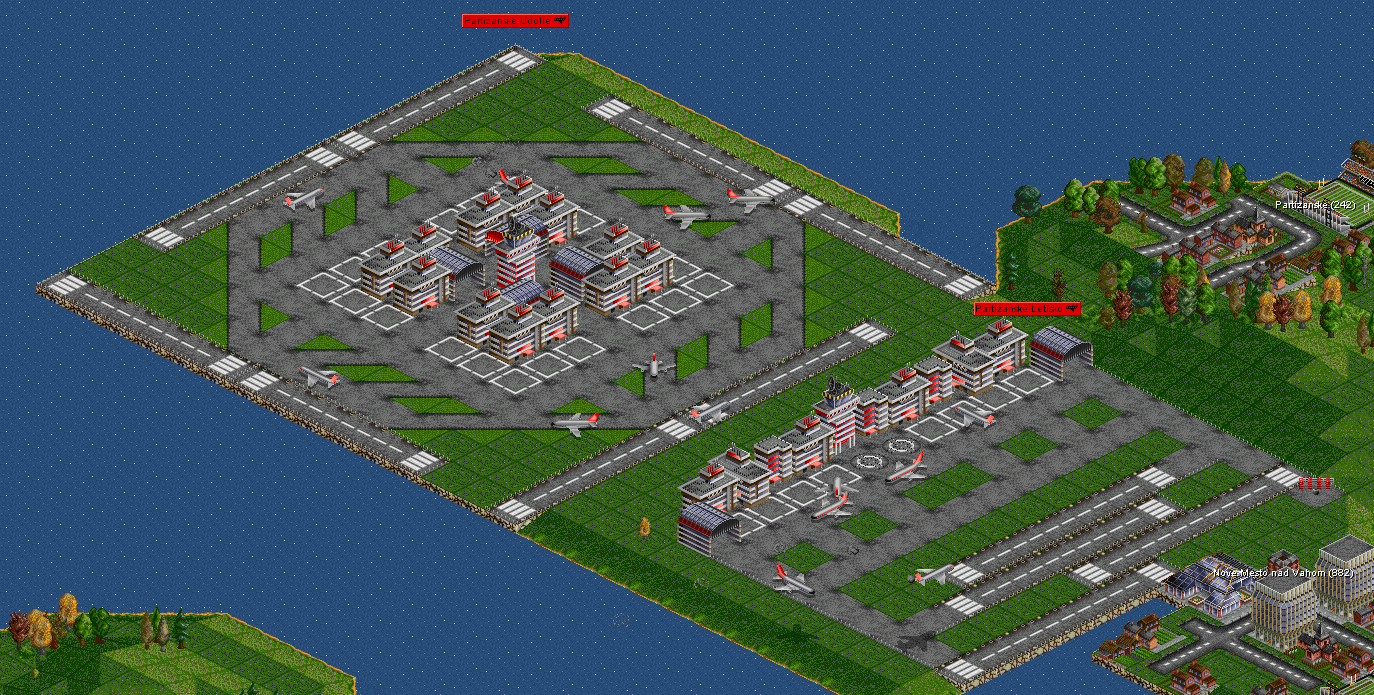 Sorry for my bad english.