I've been playing the Tehachapi landscape, slightly modified to represent Colorado mining.
This first photo is the smelter complex, located at the base of mountains where the railroad starts it climb.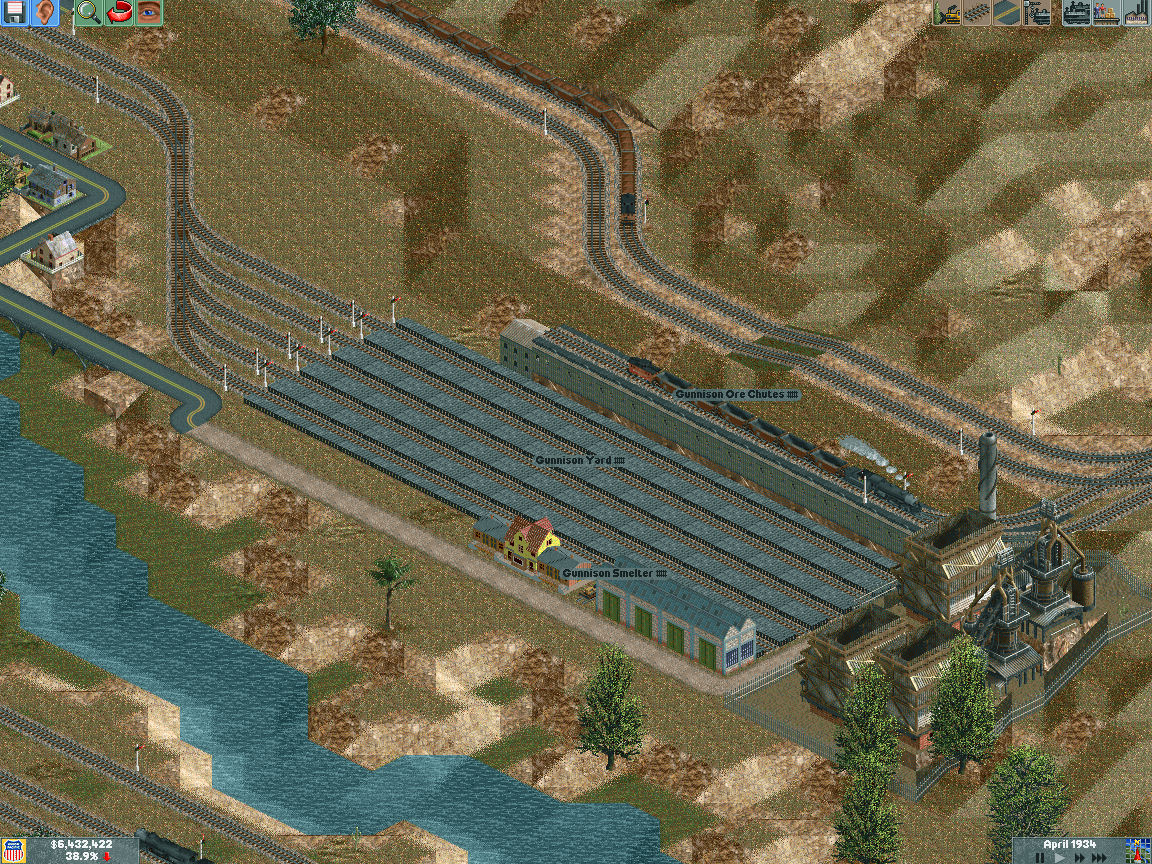 Photo 2 is a small mining complex located on a ridge line above the mainline.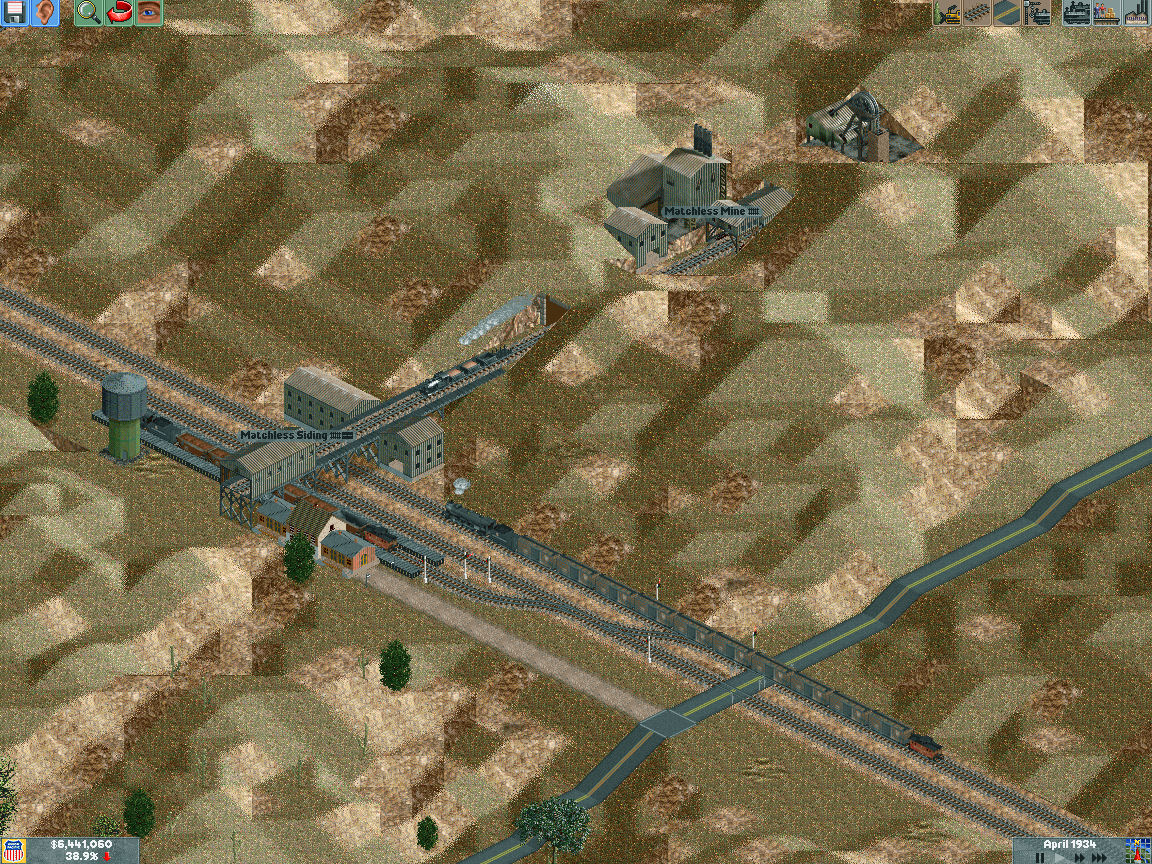 This last photo is a large mining complex in one of Colorado's "parks," or large valleys.