Largest junction eh? Well, this is one
Attachment:
Although in general, I have loads more track around stations to get the cargo in and out, like
Attachment:
Could the network itself count as junction too?
Attachment: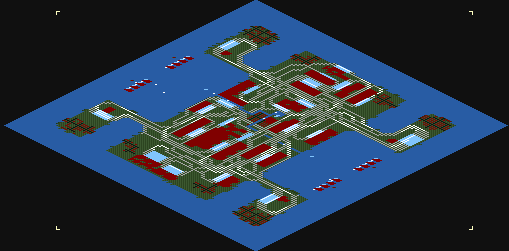 map.png [ 11.04 KiB | Viewed 1134 times ]
This is the FreightChallenge scenario, old, but a fun day day trying to service all industries in a very small space and no terraforming to enlarge the area should be done.