Change of plans .. I did some power poles without wires and warning signs.
Attachment: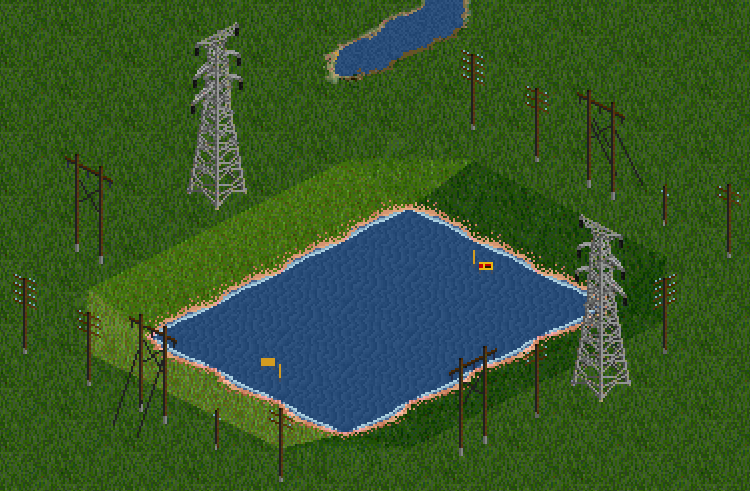 Poles without Wires-1.png [ 91.44 KiB | Viewed 1319 times ]
Made a few extra types as can be seen in the image.
If like to try here the game file .. got no idea when or if it will get to Bananas.
Attachment:
AuzTownObjects.grf [3.99 MiB]
Downloaded 64 times
As mentioned several pages back hope to create new Object sets and most likely be called:
AuzFarmAndFencesObjects
AuzRailObjects
AuzFakeRailsAndTrainsObjects
AuzTownObjects
AuzRoadObjects
AuzWaterAndLandscapeObjects
But when I started making this several months ago, had a power blackout before I saved the spreadsheets with all the new information. Going to take me sometime to sort it out and re-do.
Cheers all