RvP93 wrote:
Congratulations! I want just to share Robert his compliments to Huub.
With his help to recode and paint I'll be busy for another 5 years.
So thanks Huub!!
TrainLover wrote:
How many planes are in this set to this date?
Good that I've monitored the progres

119 aircraft types are coded now. So that is excluding al paints.
Gr Rens
Just want to extend Rens compliments to Huub for all the help aswell!
Also in celebration of this 7 years, I made this, it was something I have always wanted to do, its not the most amazing graphic in the world, but it is a A380-800 World Airliners Set Fictional Livery! (yes it says WAS on the tail!)
I have always wanted to do this with Blimps, (but never got coded)and then start having blimps with other peoples GRF set as advertisements!
Attachment: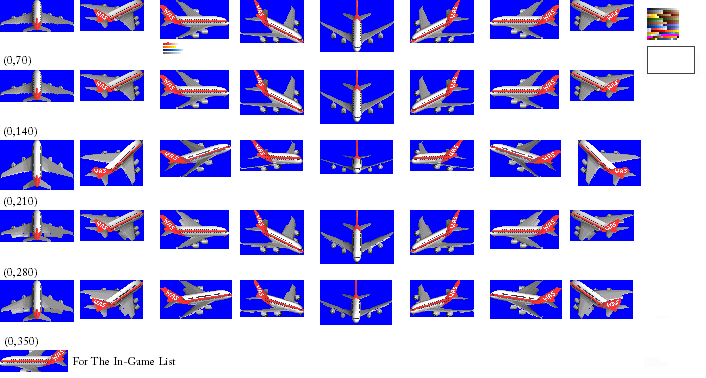 0greys10 - Copy.png [ 52 KiB | Viewed 2270 times ]