Look what i found on the net!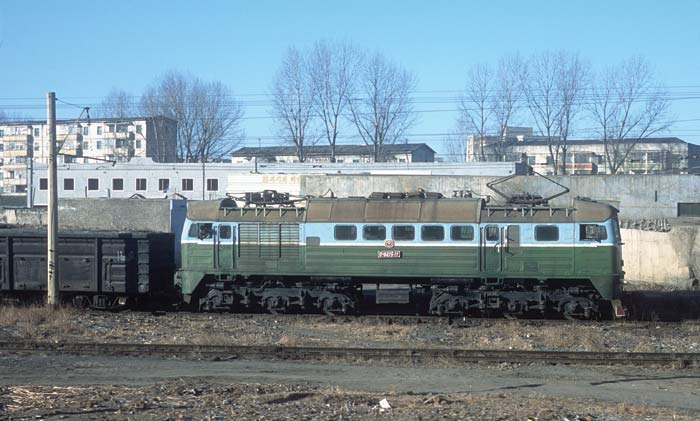 Holy moly that's actualy an ELECTRIC M62!
It is built in Korea and used only there, but it made me start thinking of breacking the boundaries of the set and including some engines that did not make it to LG rolling stock just to make the engine list bigger and make the set more stand alone than it would turn out if i used only LG engines.
So what are your opinions?
Include engines that LG doesn't have(ofcourse i'll include only those that i see fit to existing rolling stock).
Or include only those that are in LG rolling stock.