I saw that the engine that is being used is OGRE. I saw some project on their website and really, i was stunned!
Not to expect the only coder on this project (for who i have a lot of respect!) to produce this, but this is a must see!
The game is called
Building World
or
Building & Co
.
Since Transport Empire is a opensource (FREE) game (?) maybe it is possible to ask the creators of that game for some tips / libraries?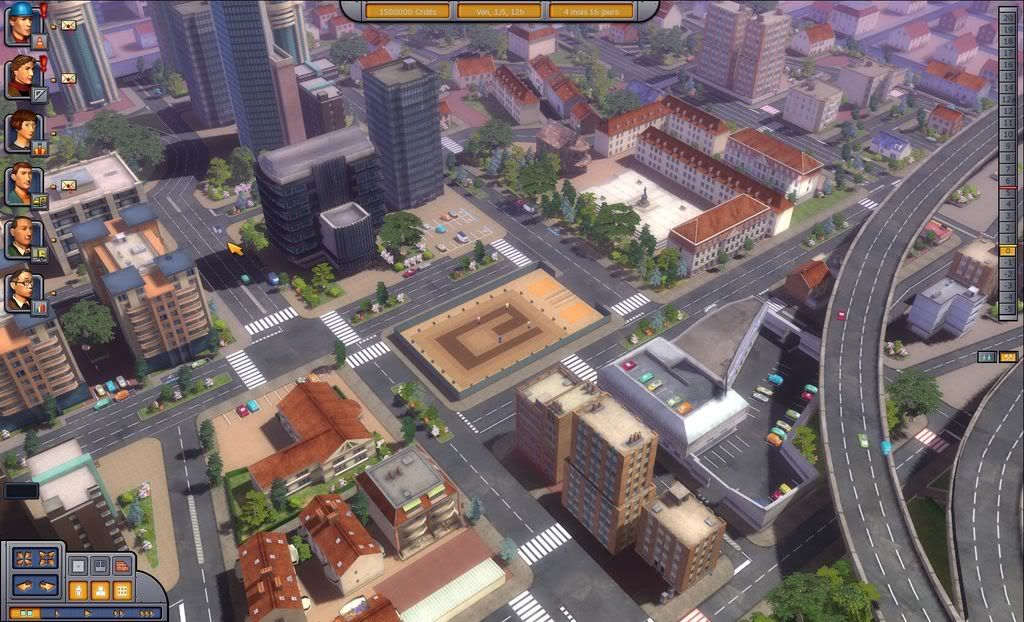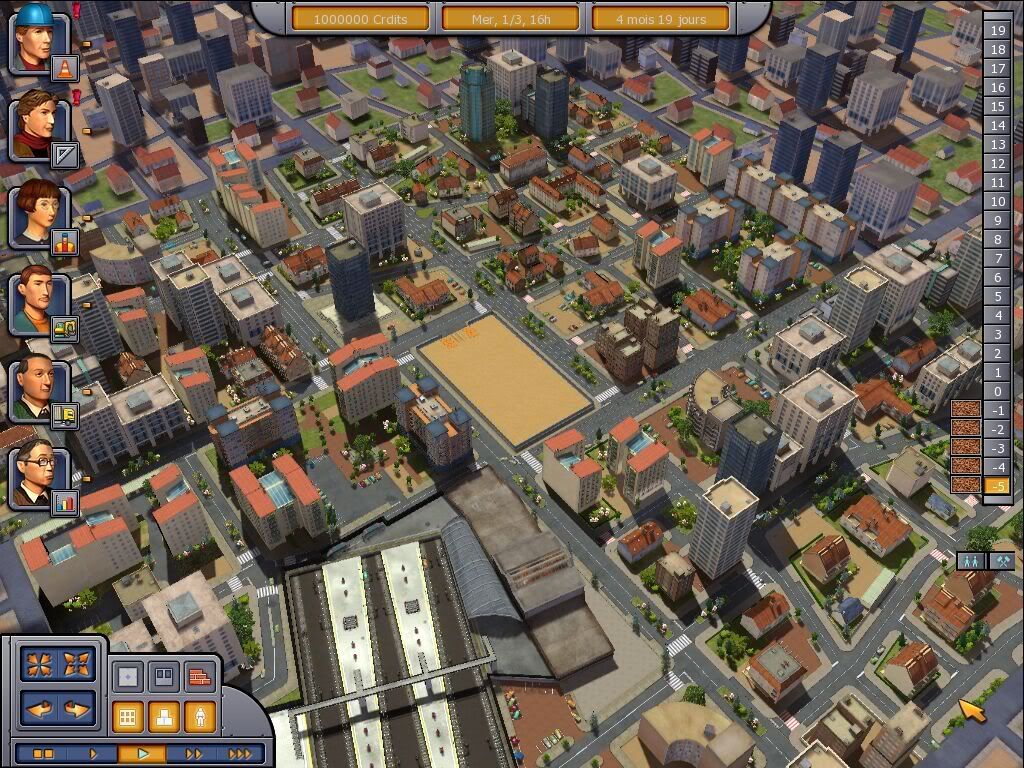 Images where token from:
http://ogre3d.org/index.php?set_albumNa ... _album.php